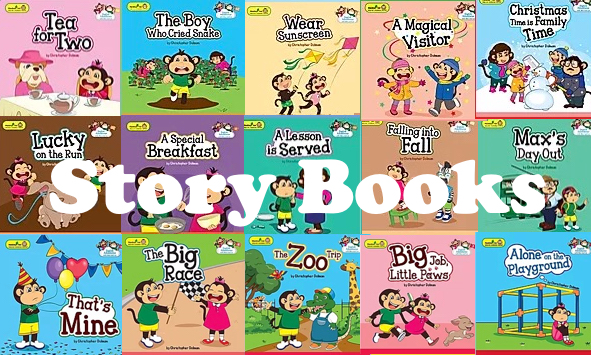 English Adventures with Max and Liz
Two new storybooks monthly detailing the fun-filled adventures of Max and Liz are provided to demonstrate practical usage of each theme's vocabulary.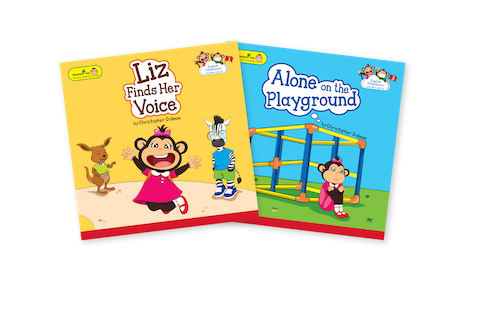 What are the stories about in coming month?
Story 15 - Max thinks Hong Kong is boring. Can Dad show Max how fun and interesting the city is?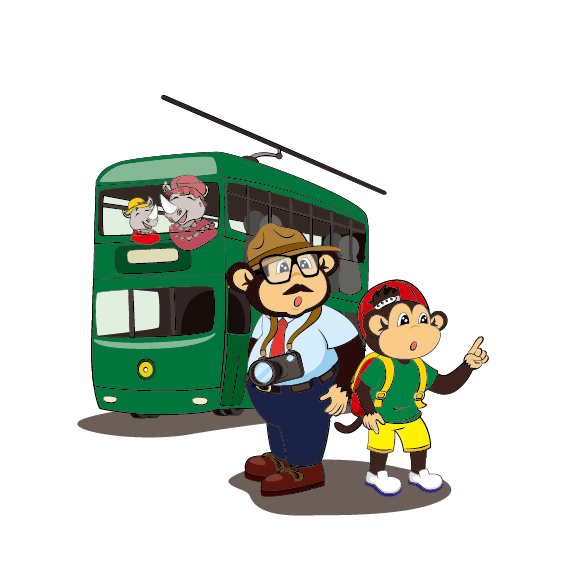 Story 16 - Liz is lost in London. She meets a strange old lady, but will she be able to find her mom again?