Toddler & Little Monkeys
Age: 2.5-6
Saturday
1.5 hour / class
Max.8
Levels
Toddler Monkeys

Little Monkeys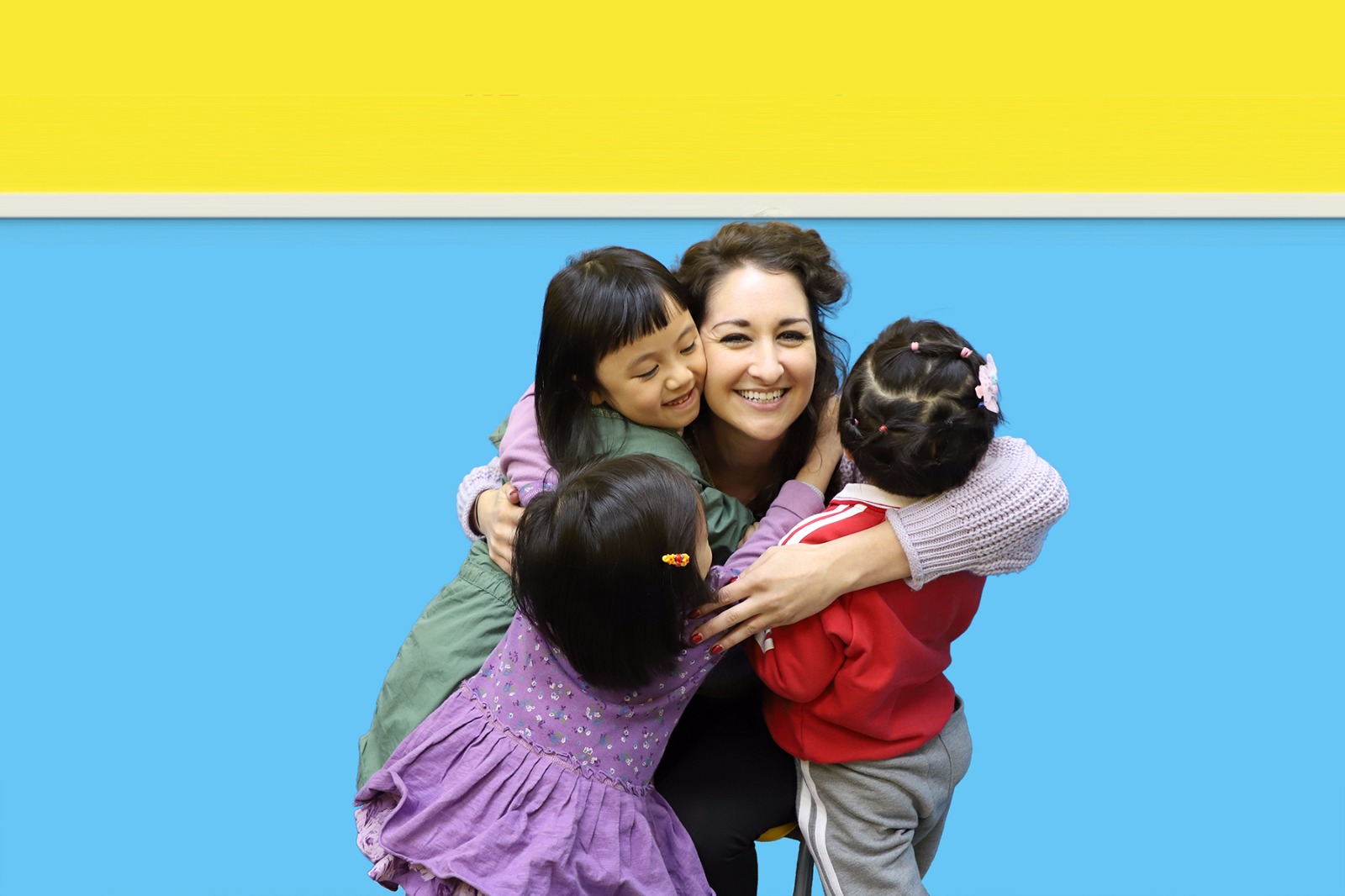 Course Description
Our Saturday Toddler & Little Monkeys are entry-level programs designed for our youngest students. Held every Saturday, they place strong emphasis on play-based learning, designed to expose your child to the English language via songs, games, crafts, stories and more. Key areas of the English language are covered, ranging from speaking, listening, and fundamental exposure to phonics. A new exciting theme is introduced each month, with specially in-house designed workbooks and Native-English teachers. With our Saturday Toddler & Little Monkeys, you can be sure your child learns the English language in a comfortable and happy environment.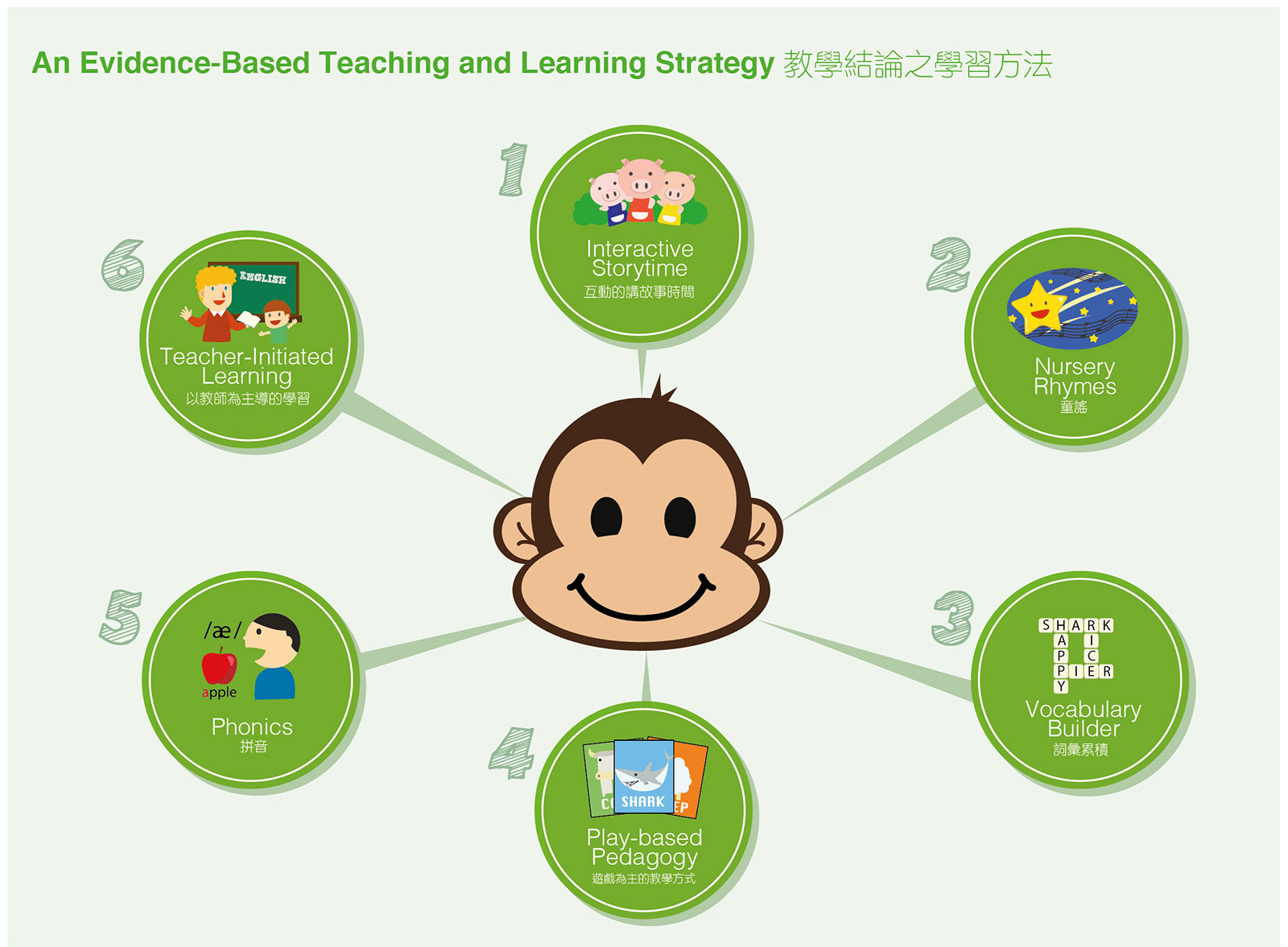 An Evidence-Based Teaching and Learning Strategy
1. Interactive Storytime
2. Nursery Rhymes
3. Vocabulary Builder
4. Play-based Pedagogy
5. Phonics
6. Teacher-Initiated Learning
Our Saturday Monkeys program has been carefully structured to provide your child with a well-rounded introduction and immersion into the English language. Each month focuses on a different topic and area of learning, placing equal focus on academia and fun.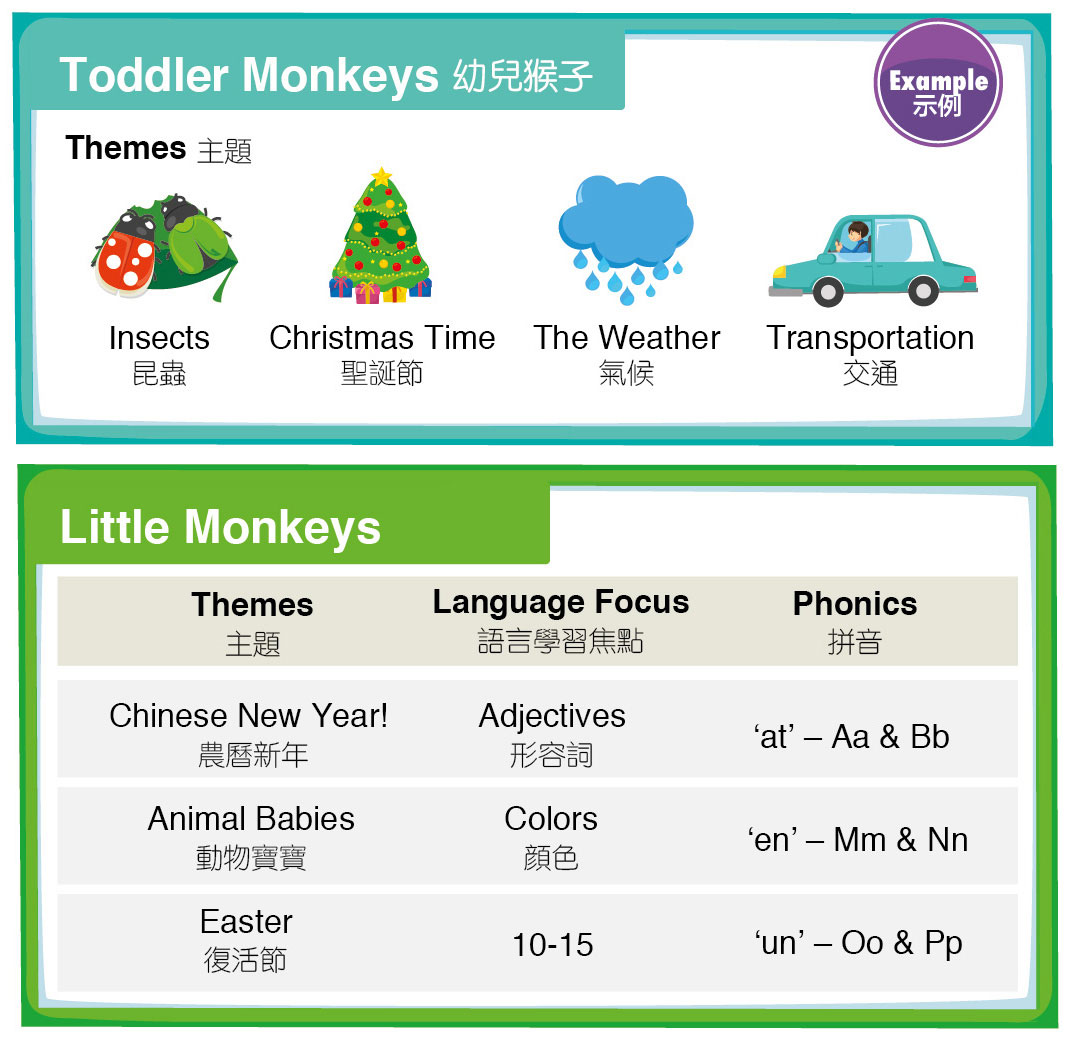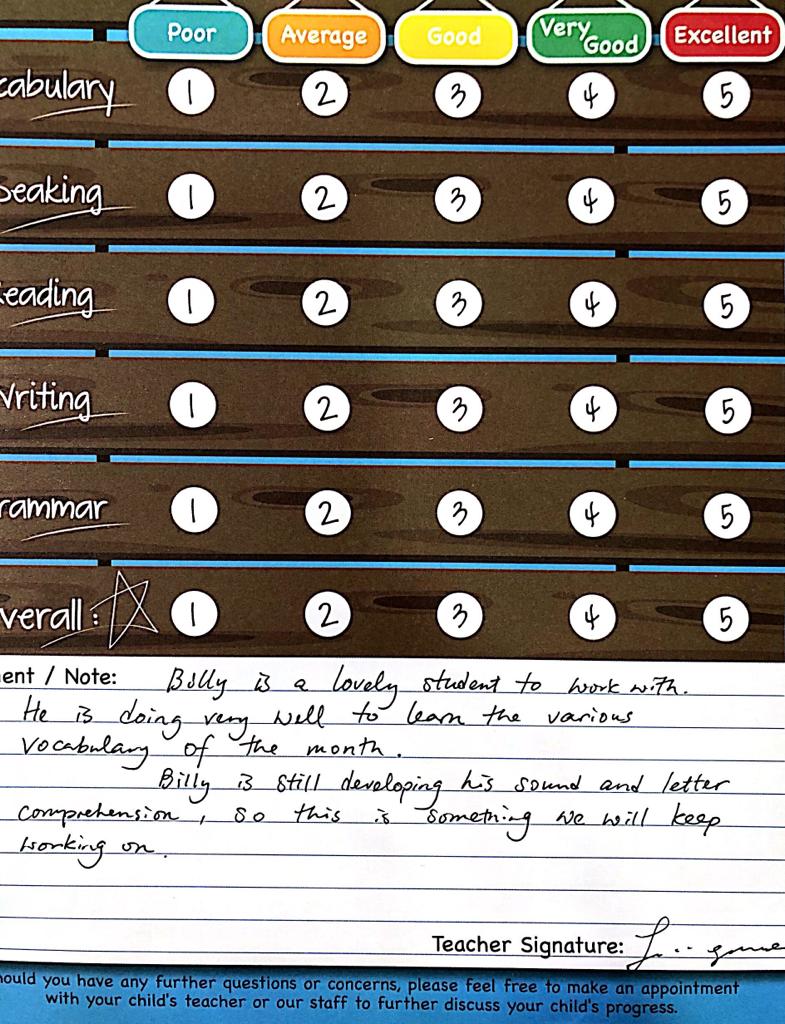 Teacher's Feedback
Every student enrolled in our course is given a student progress folder. Our teachers use these to provide parents with detailed, academically-orientated written feedback on how their children perform in every lesson. The teachers comment on what was covered in the class, where the student performed well and if there are any areas that require revision in future classes. This allows parents to stay up to date with and closely track their child's development through the course.