Summer Little Monkeys
Ages: 3-6
3 Classes / week
1.5 hr / class
Max.8
Levels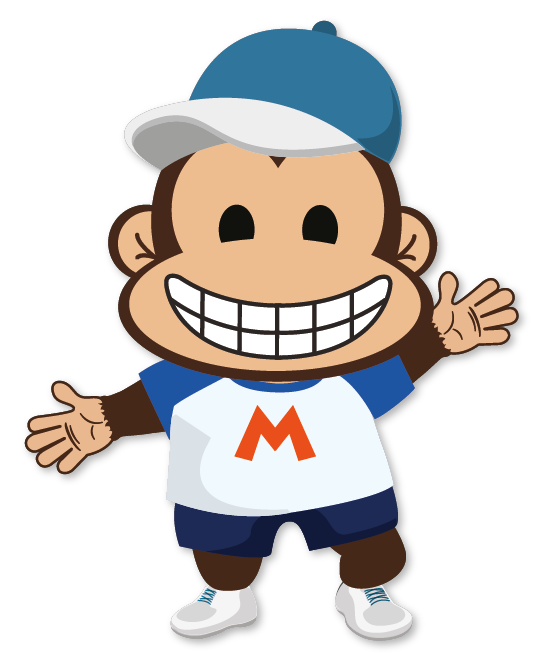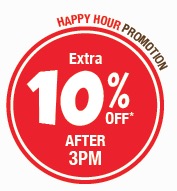 Course Description
Our Little Monkeys program is an excellent course for students who wish to develop a strong foundation in the English language. Our approach to teaching English allows students to develop speaking, listening, reading and writing skills in a fun and natural way. All activities are tailored around a weekly theme to ensure that learning is memorable and meaningful.
Lesson Structure

Weekly Themes
Course Materials

Each week, every Little Monkeys student gets their very own course pack full of fun activities! In addition, practice your reading at home! Little Monkeys students get to reinforce their reading with a free story book each week.
Course Features
1. Theme-based vocabulary learning complemented with interactive activities and realia
2. Daily speaking practice with native English-speaking teachers
3. Daily crafts and interactive, hands-on activities
4. Enjoyable and enriching classes with theme-based games and activities
Results & Benefits
1. Develop basic English vocabulary in the context of broader themes
2. Ensure accurate pronunciation and build confidence in spoken English
3. Develop children's fine and gross motor skills
4. Engage young learners to enable progress in a fun environment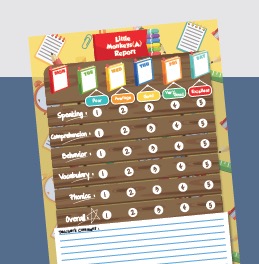 Progress Reports
At the end of every week, teachers will provide a personalized progress sheet for your child, so that you can check his or her achievements for that day.