Summer CAMBRIDGE Exam Preparation
Ages: 3-9
2 Classes / week
1.5 hr / class
Max.6
Levels
Movers (Ages 7-9 yrs)
Starters (Ages 4.5 - 6 yrs)
Movers (Ages 7-9 yrs)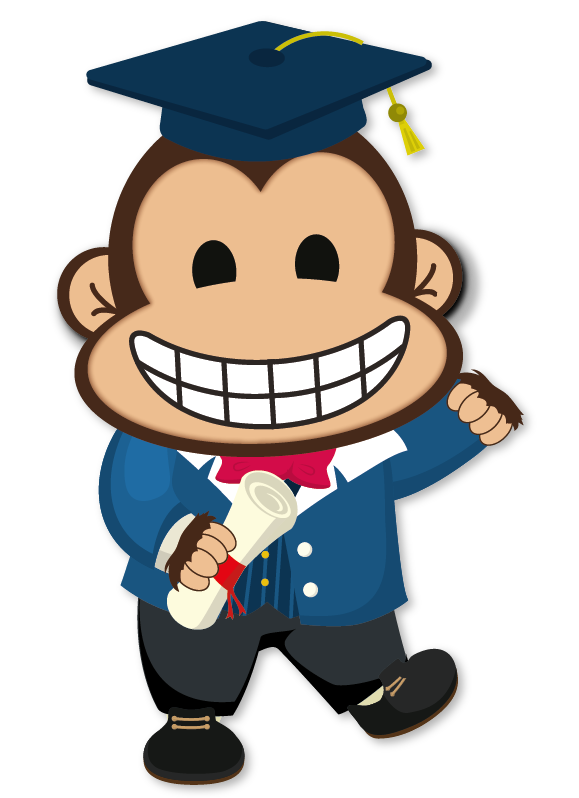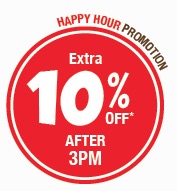 Course Description
Our Summer Intensive Cambridge courses are designed to equip our learners with the necessary skills in order to obtain the Cambridge YLE Certificate. Each course is carefully mapped out to ensure that the specific speaking, reading, listening and writing learning outcomes are met at each stage. Our teachers present the material in an interactive environment where our learners feel confident engaging with it and applying their knowledge.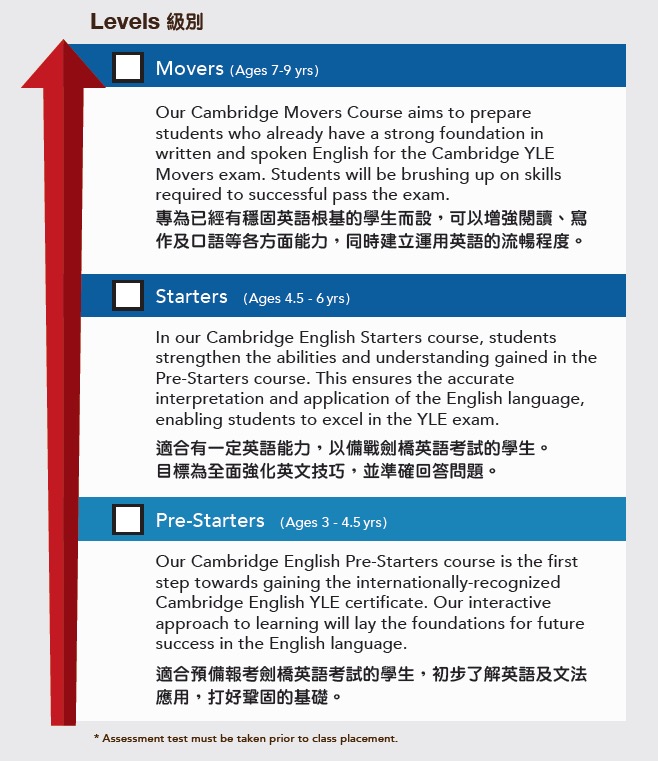 LEVELS
There are four levels of Primary Monkeys for different ages of students.
About the Course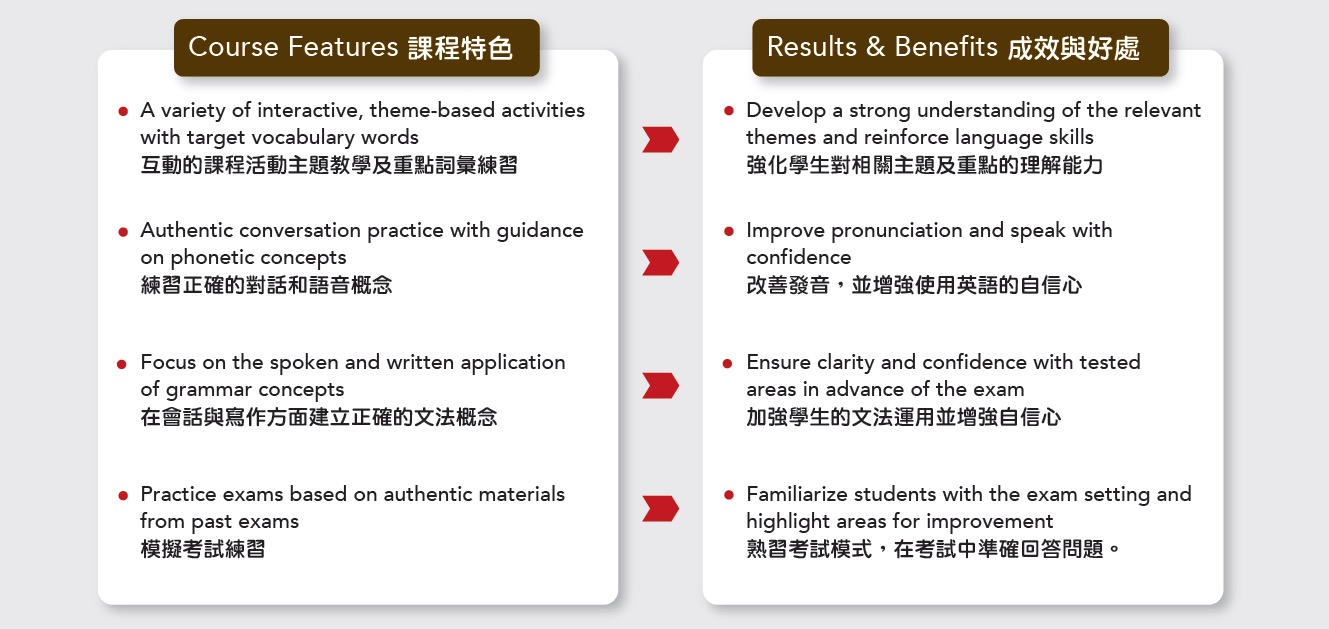 Cambridge Courses aimed at developing a strong understanding of the relevant themes and reinforce language skills; improving pronunciation and speak with confidence; ensuring clarity and confidence with tested areas in advance of the exam as well as familiarizing students with the exam setting and highlight areas for improvements.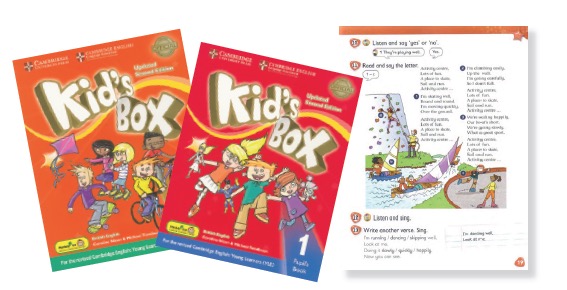 Cambridge University Press - Kid's Box
Kid's Box textbooks, created by the University of Cambridge, are used to complement each level of the course. Their stimulating contents help students succeed in all key areas of the course, from reading to grammar.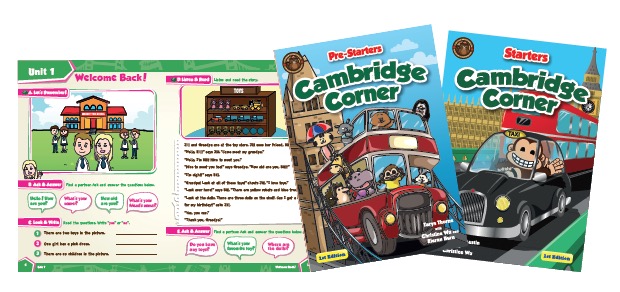 Cambridge Homework Books
The Cambridge homework books are based on authentic materials from previous exams and designed to give students increased exposure to exam-based activities and concepts. Each student enrolled in our Summer Cambridge courses will be provided with a homework book to supplement his or her classroom experience.