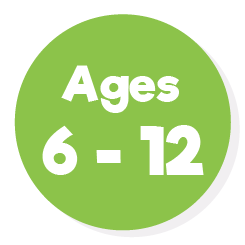 1 class / week
1-1.5 hours / class
Max.6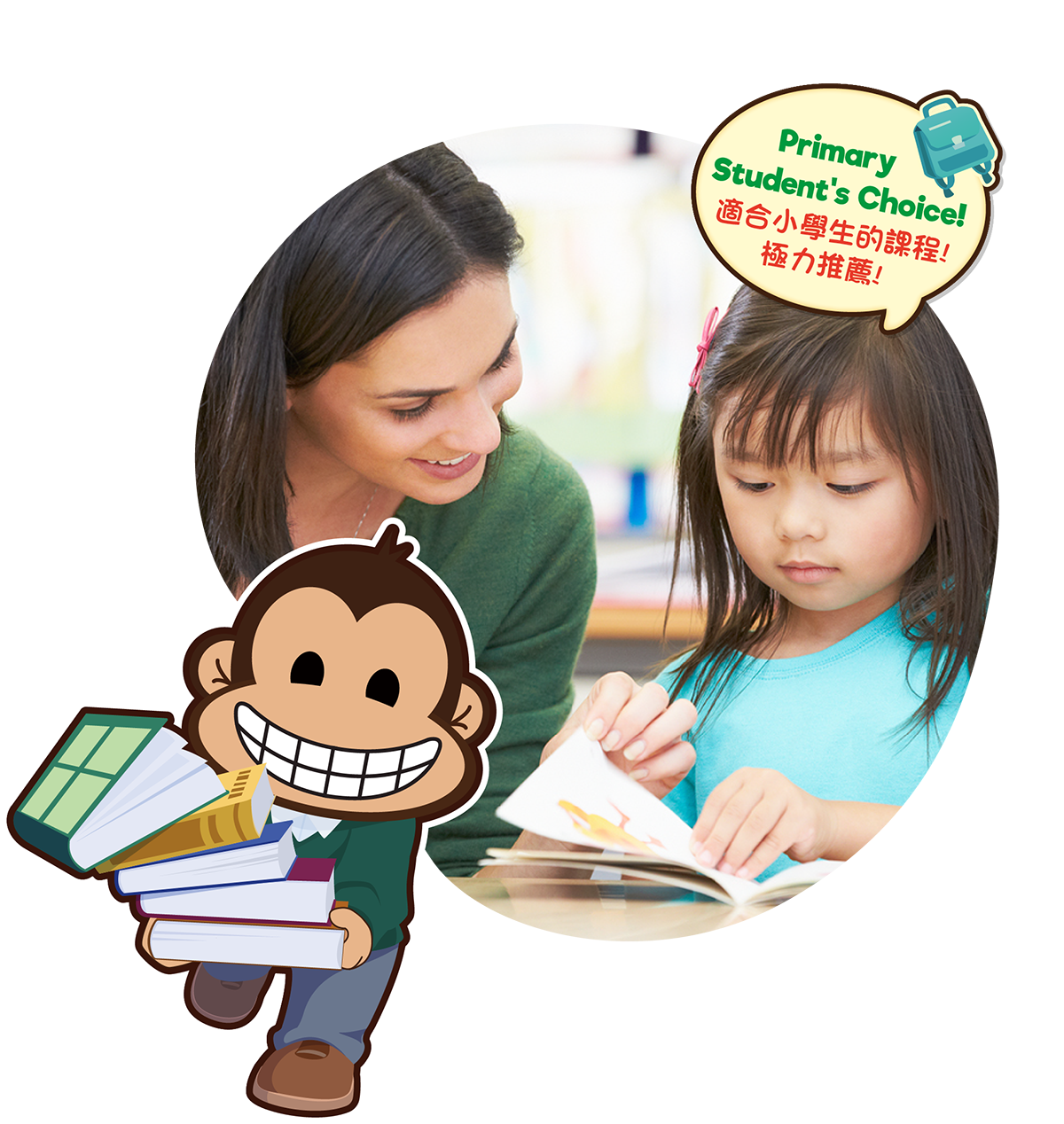 Our Reading and Speaking course is designed to develop our students' confidence and fluency in the independent use and application of English. Throughout the course, students are able to explore a variety of exciting topics while simultaneously building vocabulary and maximizing their English reading and speaking abilities. Native-speaking instructors guide students in topic-related discussions while providing them with ample opportunity to practice and apply their skills. This broad, innovative approach enables students to maximize their reading and speaking abilities in an enjoyable and natural setting.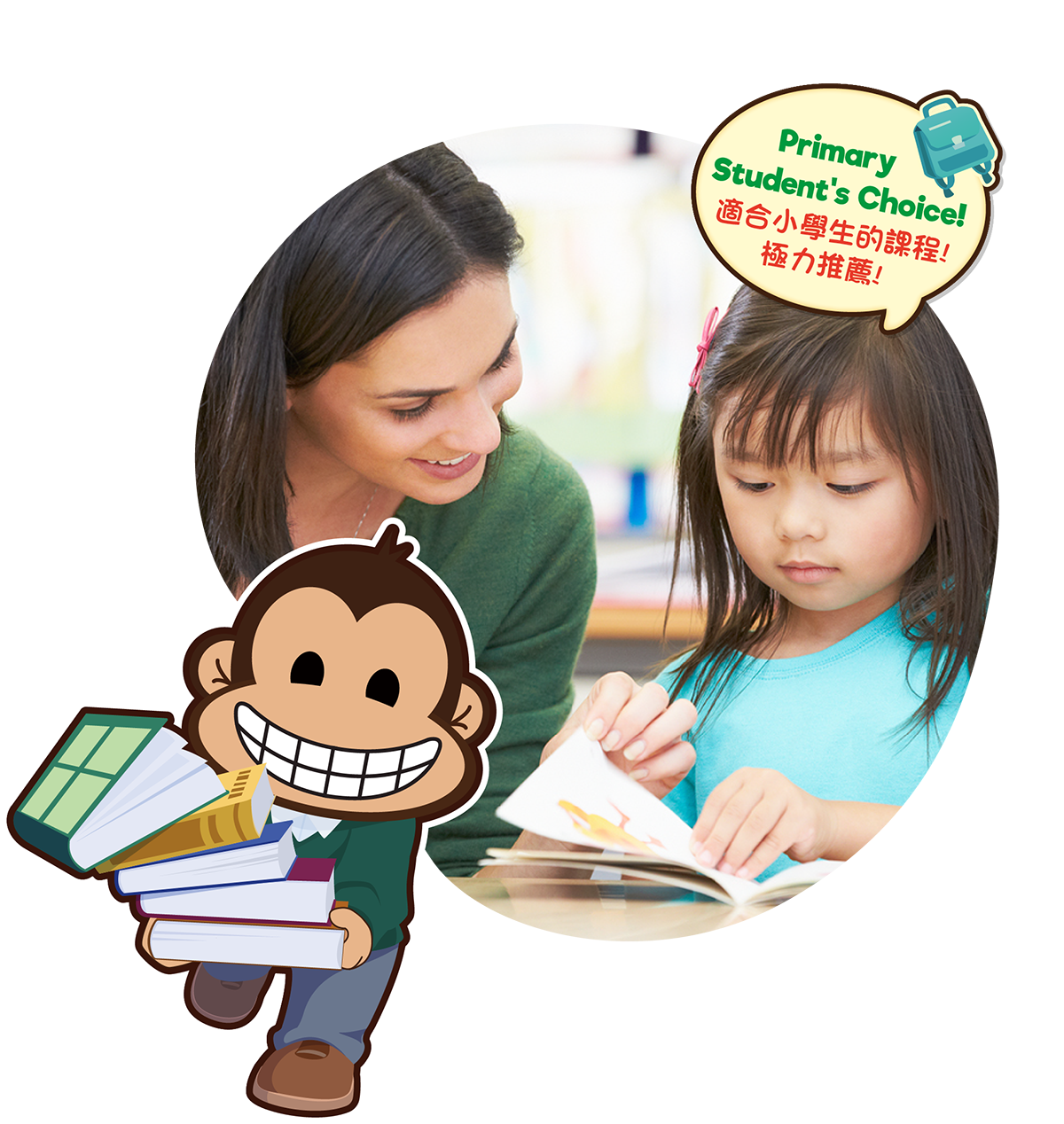 Key Features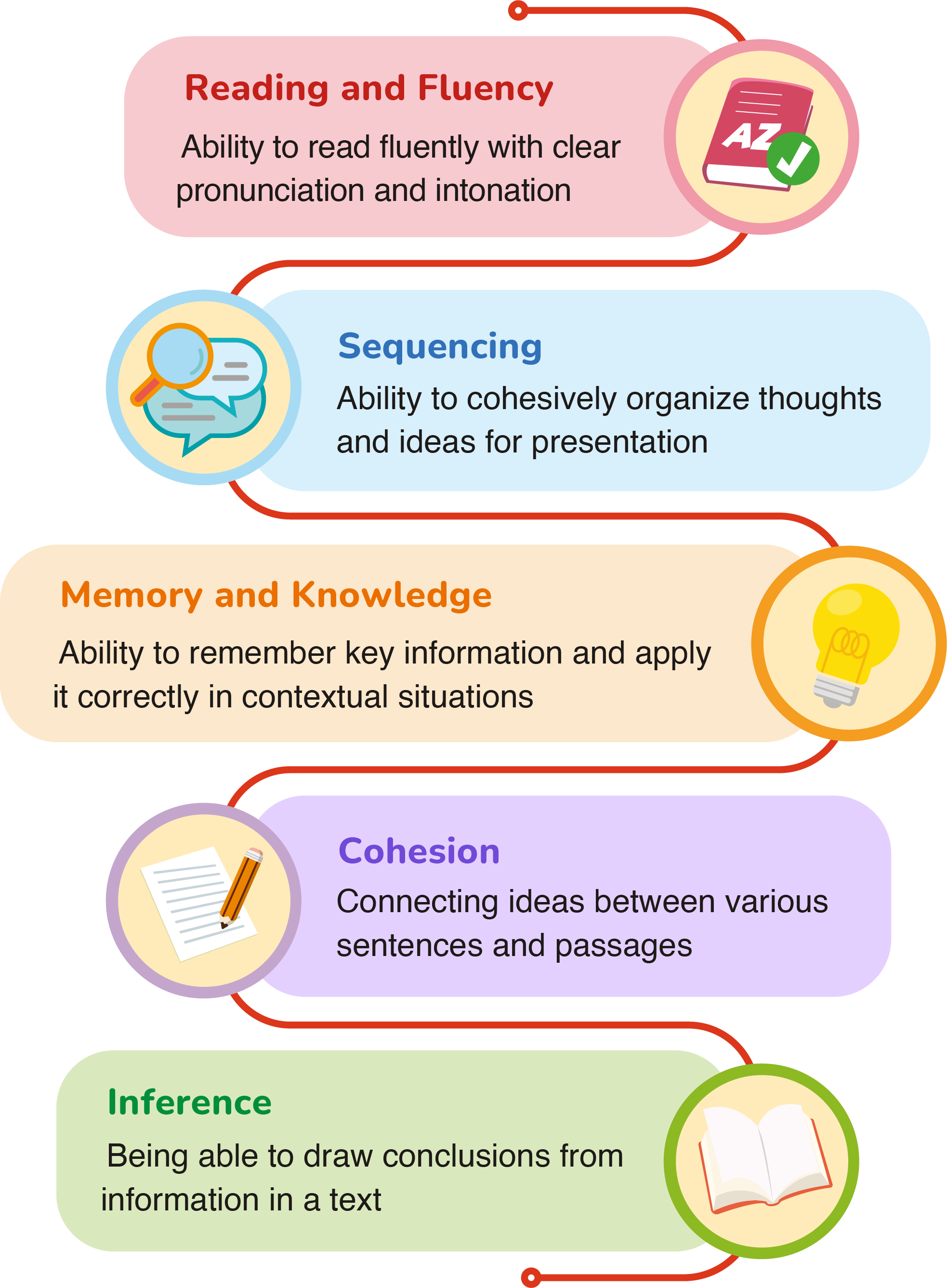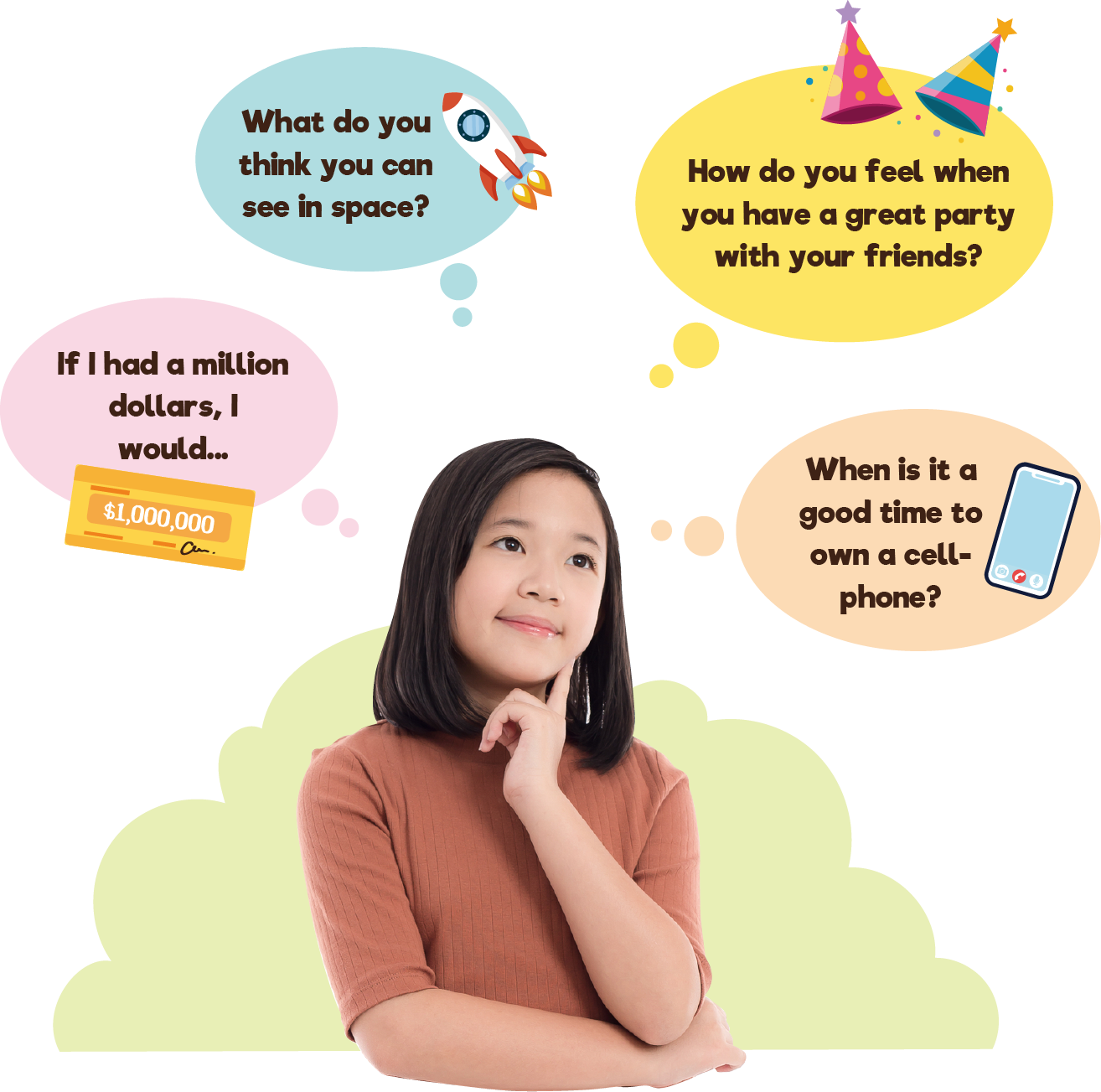 Course Features
1

Class Activities
Thematic Discussion Prompts
Our teacher-led discussions ensure your child develops confidence in English self-expression within a controlled environment.
Spoken Language Focus
Elements of spoken grammar are reviewed to allow your child to communicate with confidence and fluency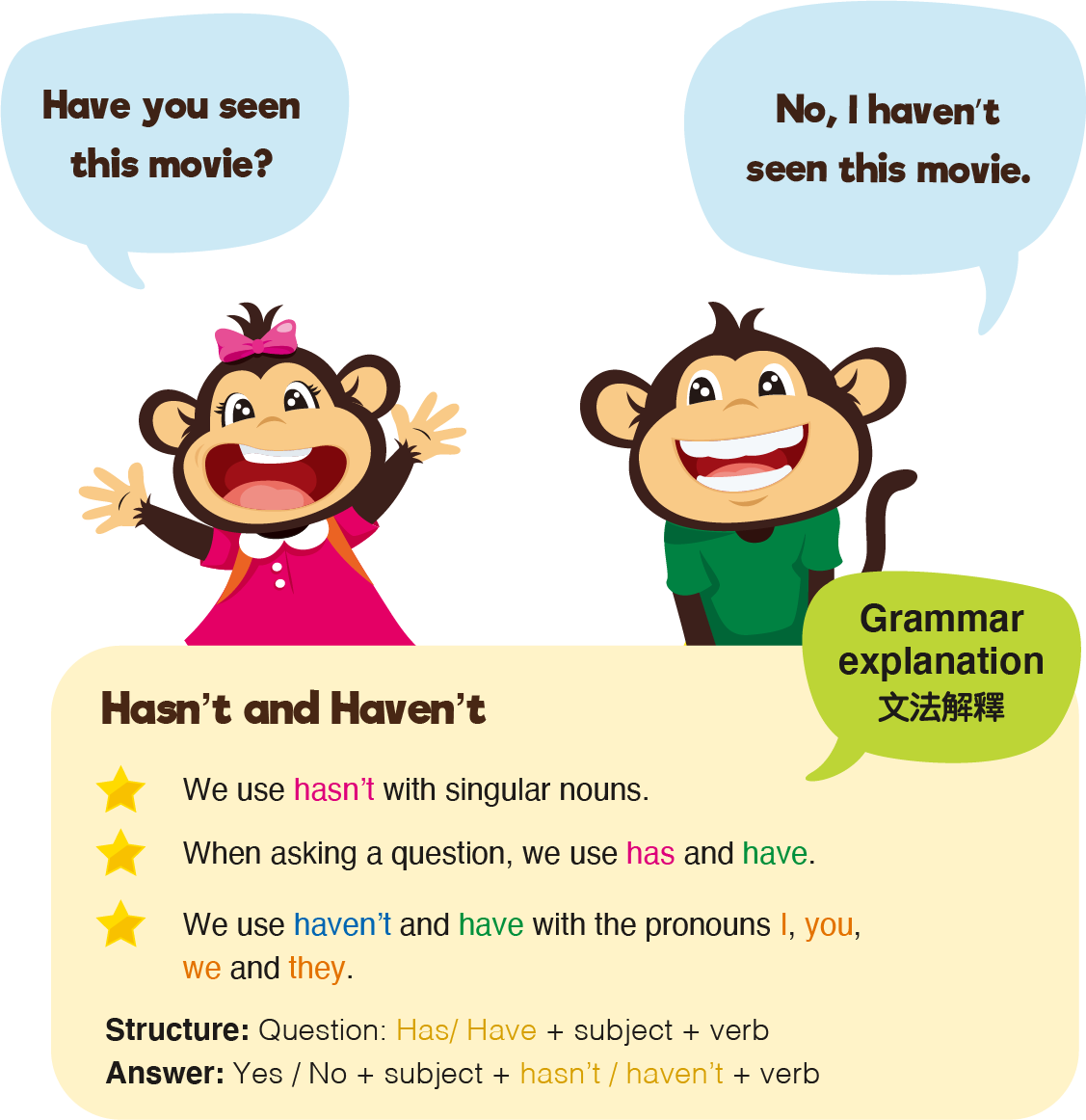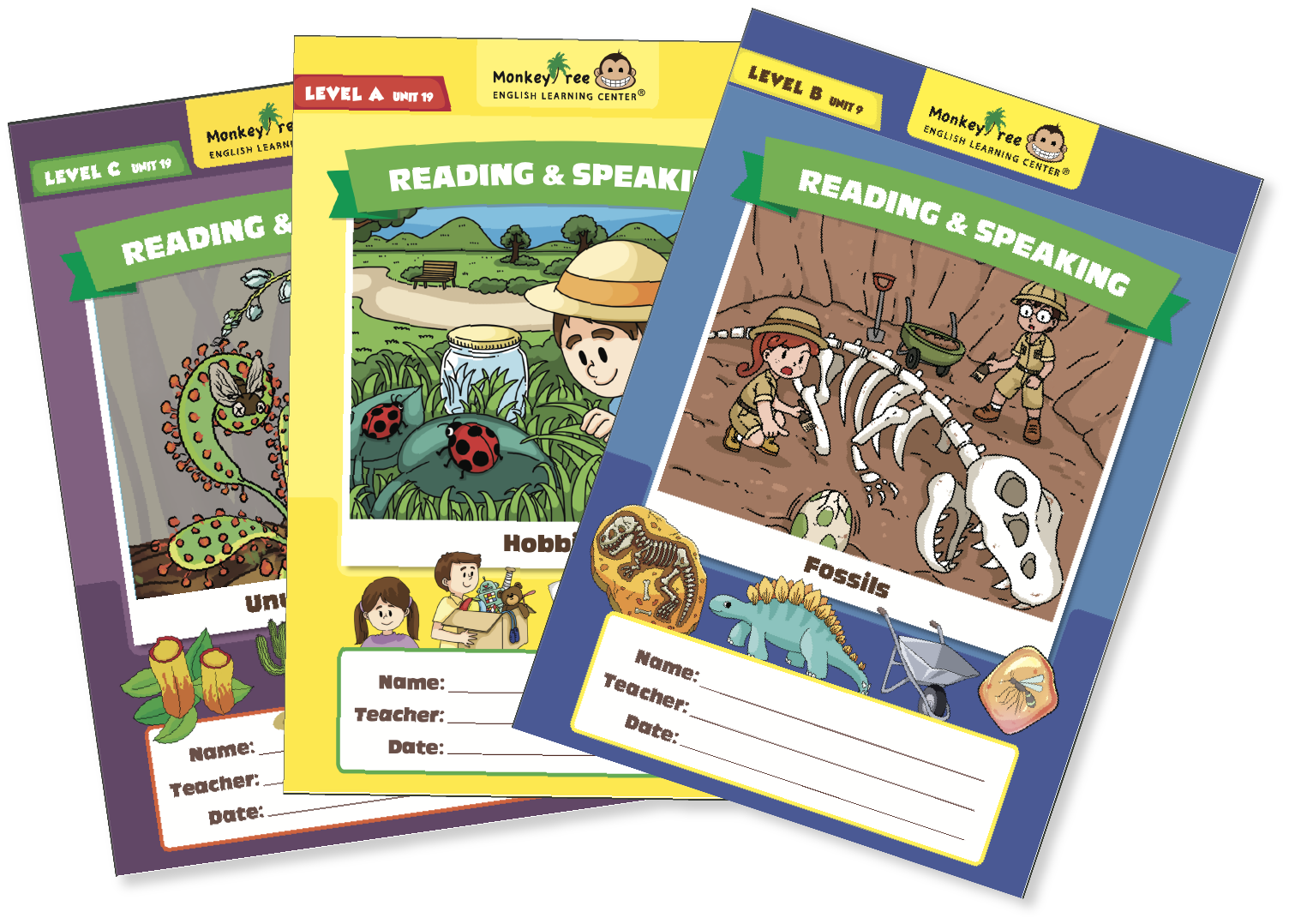 2

Workbooks

Our Reading and Speaking workbooks have been designed to reinforce the key English skills taught each month.
Reading and Listening Practice
閲讀及聆聽練習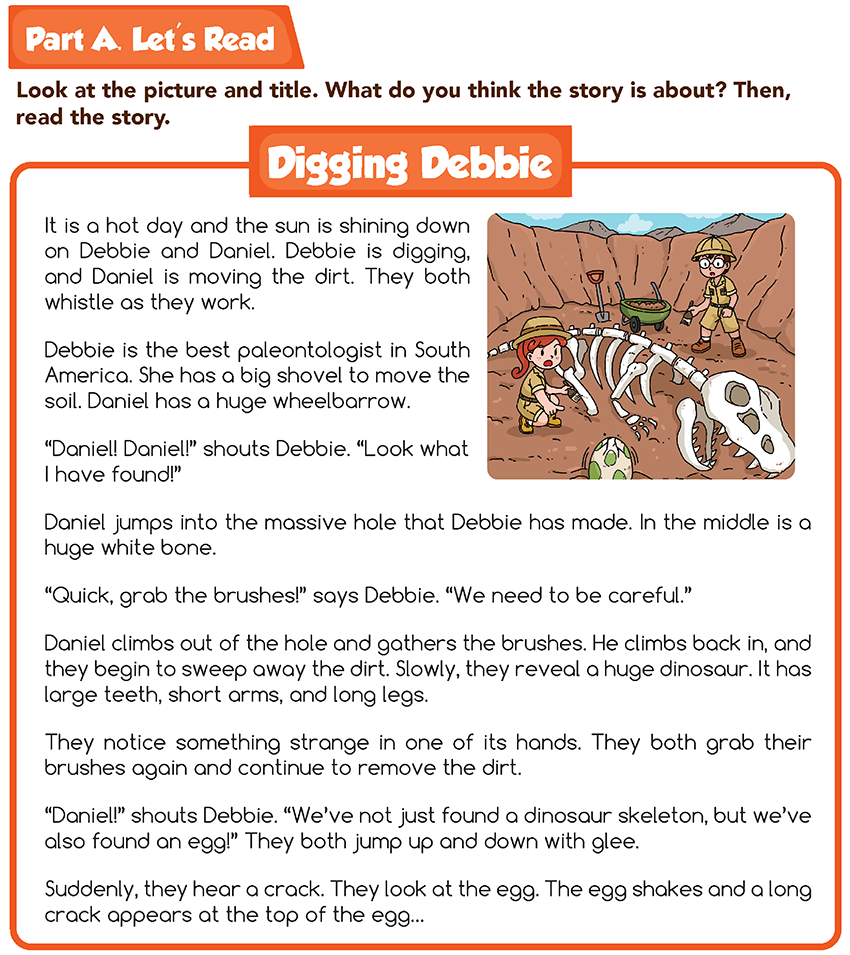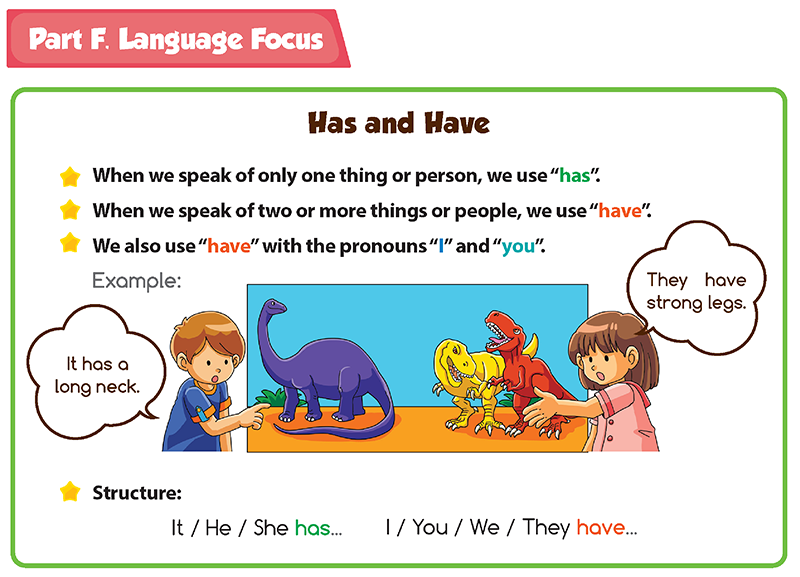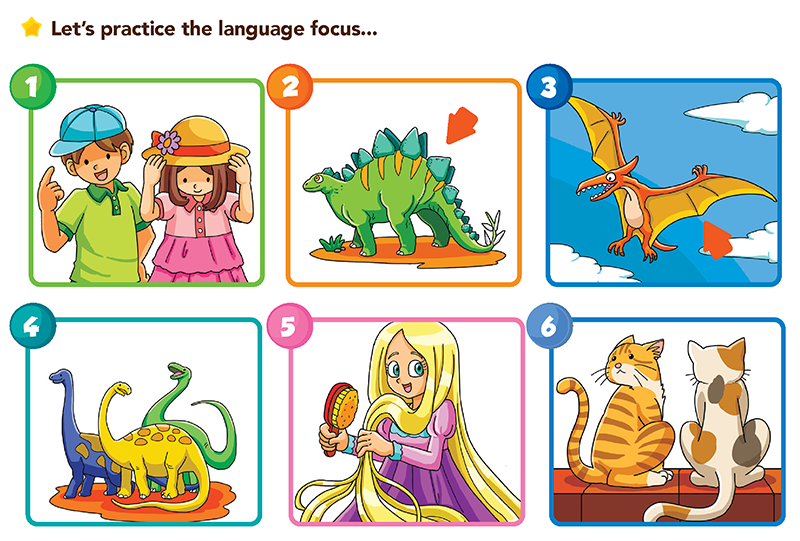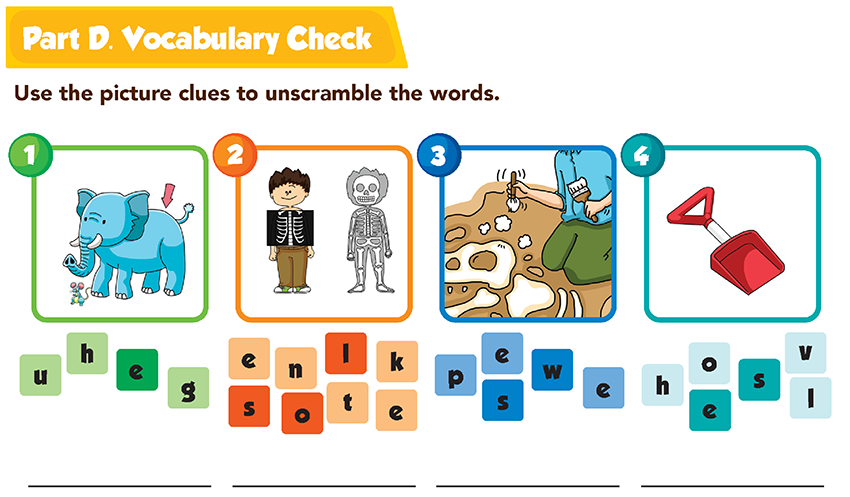 3

Small Classes

Our classes have a 1:6 teacher to student ratio to ensure that your child has sufficient time to engage with the teacher.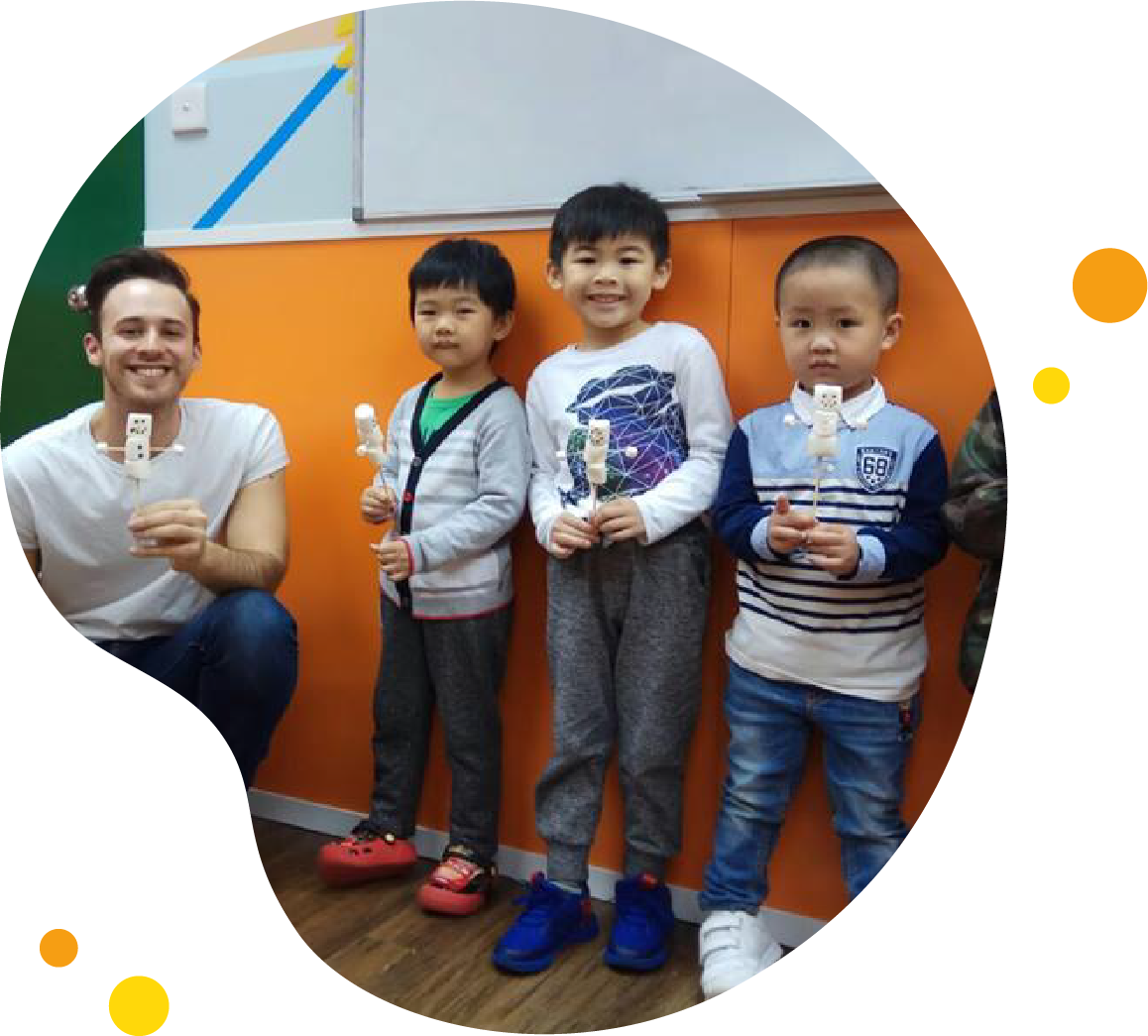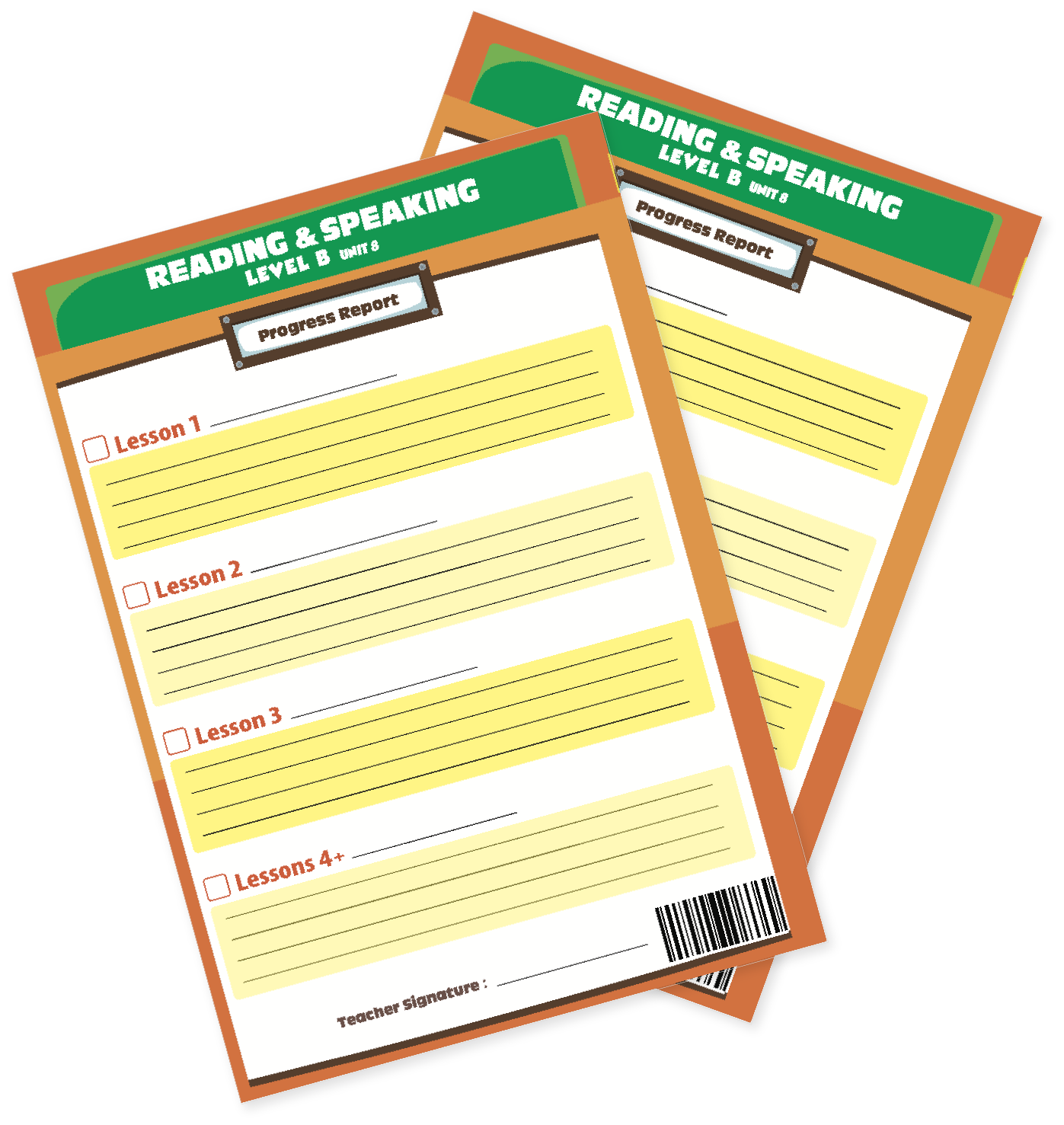 4

Teacher's Feedback Report

At the end of each month, our teachers will provide you with feedback regarding your child's progress.