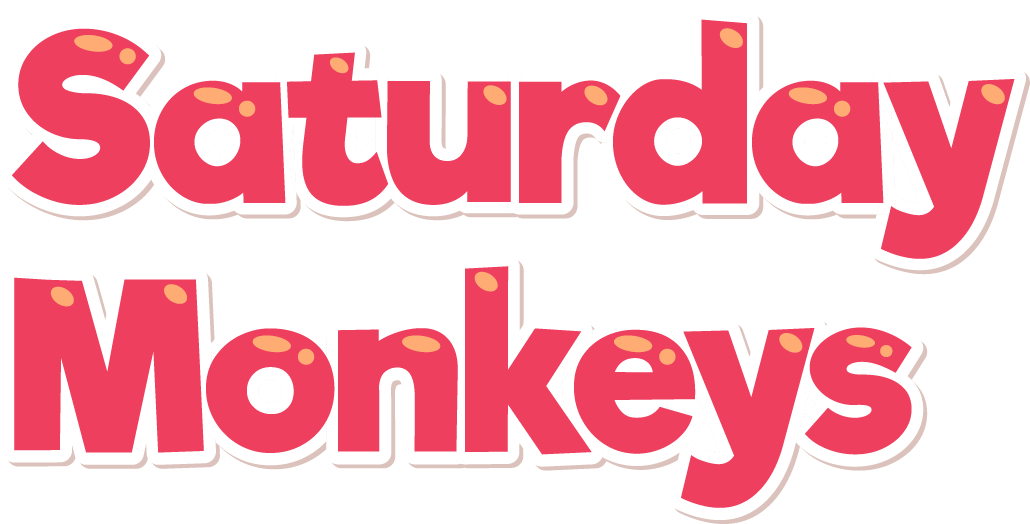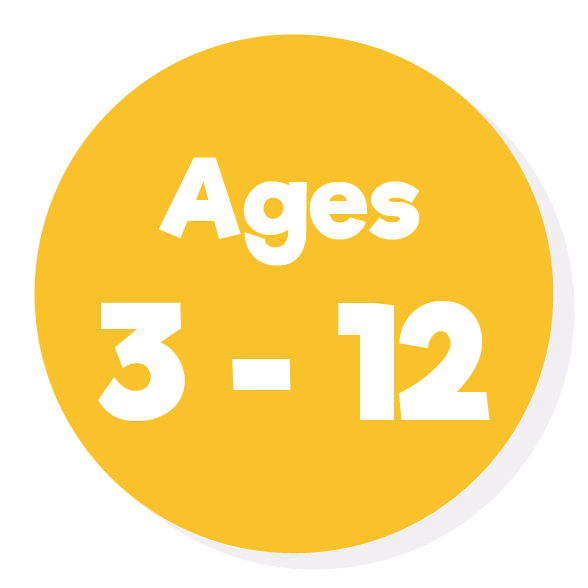 1 class/week
1.5 hour / class
Max.8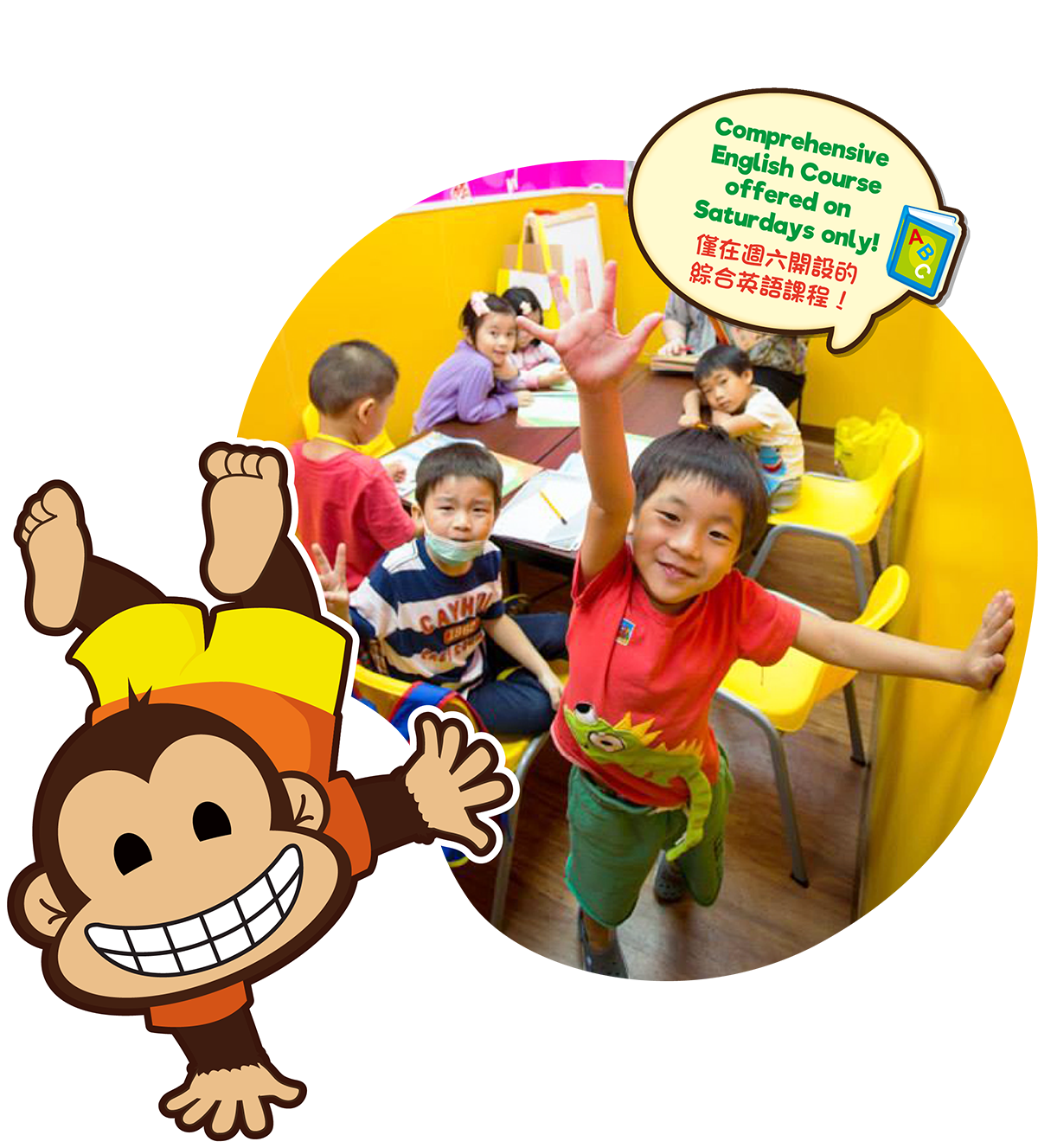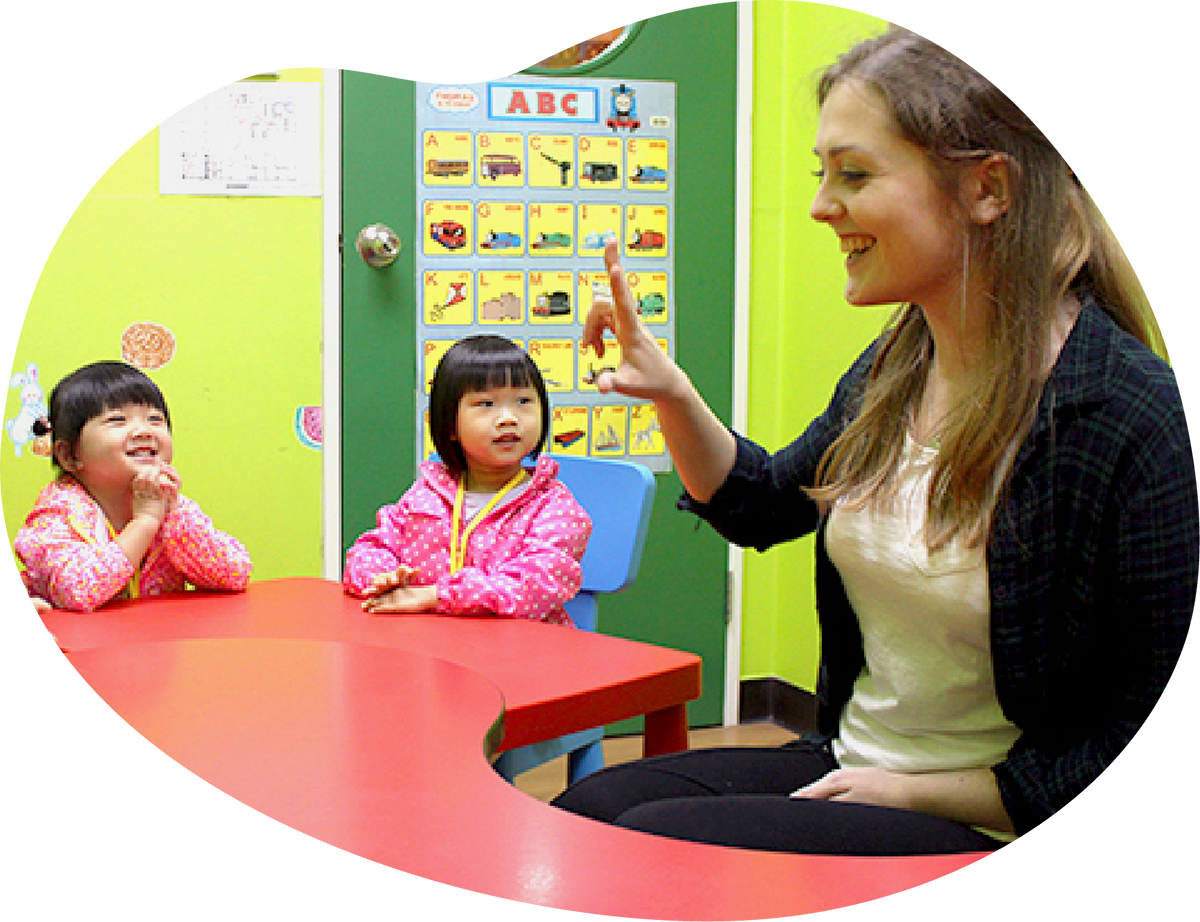 Saturday Little Monkeys
Our Saturday Little Monkeys is an entry-level program designed for our youngest students. Held every Saturday, it places strong emphasis on play-based learning, designed to expose your child to the English language via songs, games, crafts, stories and more. Key areas of the English language are covered, ranging from speaking, listening, and fundamental exposure to phonics.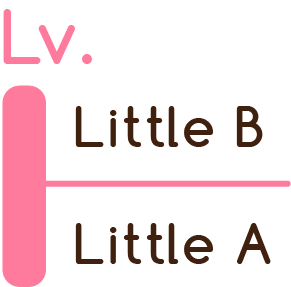 Saturday Monkeys
Our Saturday Monkeys courses are organized over four progressive levels. Our courses are taught in conjunction with themes that change monthly. Each course has level specific learning outcomes that are based on speaking, reading, grammar, writing, project planning and presentation activities.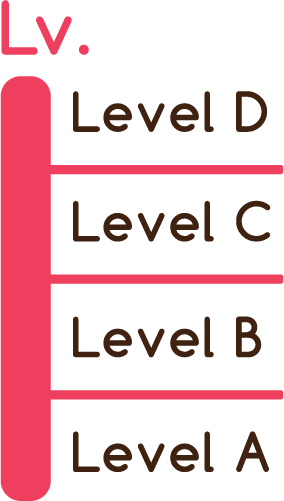 Course Features
1

Teaching Methodology

Our lessons are interactive and focus is placed on student engagement. We utilize a communicative approach to ensure that students are progressing effectively through the course
2

Class Activity
A. Reading
All classes begin with a reading session, designed to introduce new vocabulary and provide varied reading practice for all our students.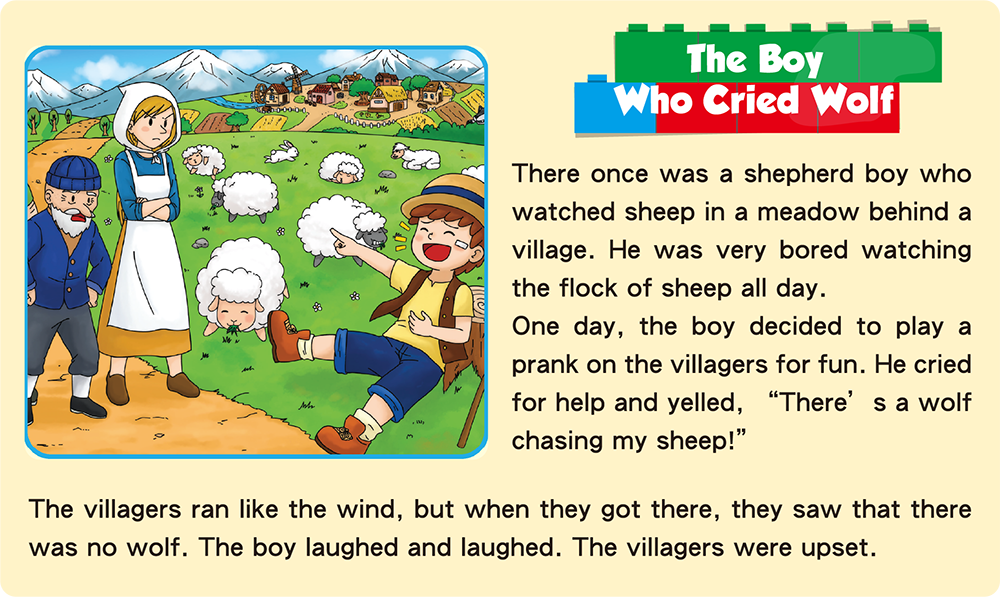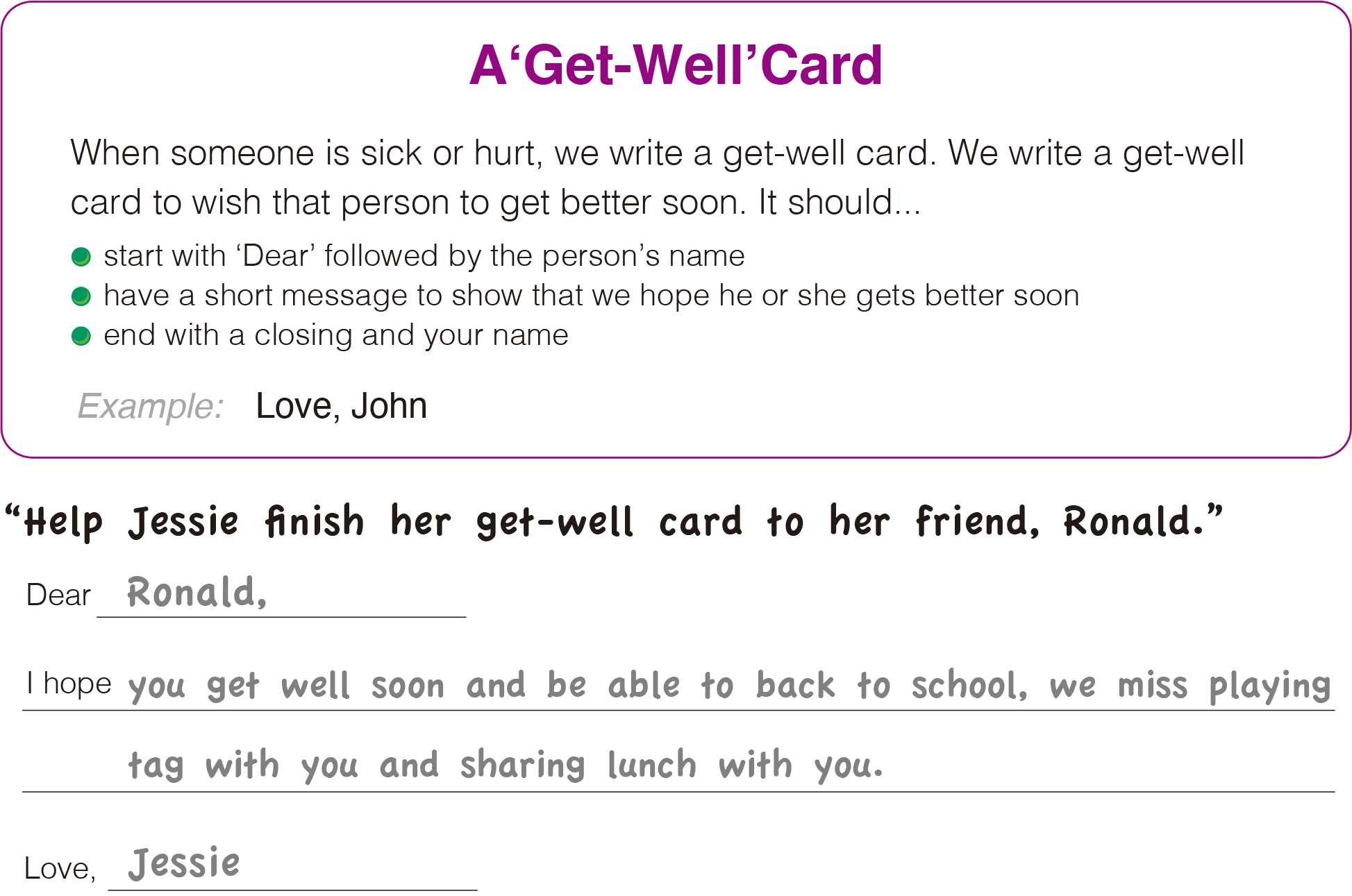 B. Creative Writing
Teachers will provide written activities to ensure the target language is being understood correctly.
C. Conversation Prompts
Each class includes dedicated time for discussions revolving around the set reading text, done to enable spoken English practice in a controlled environment.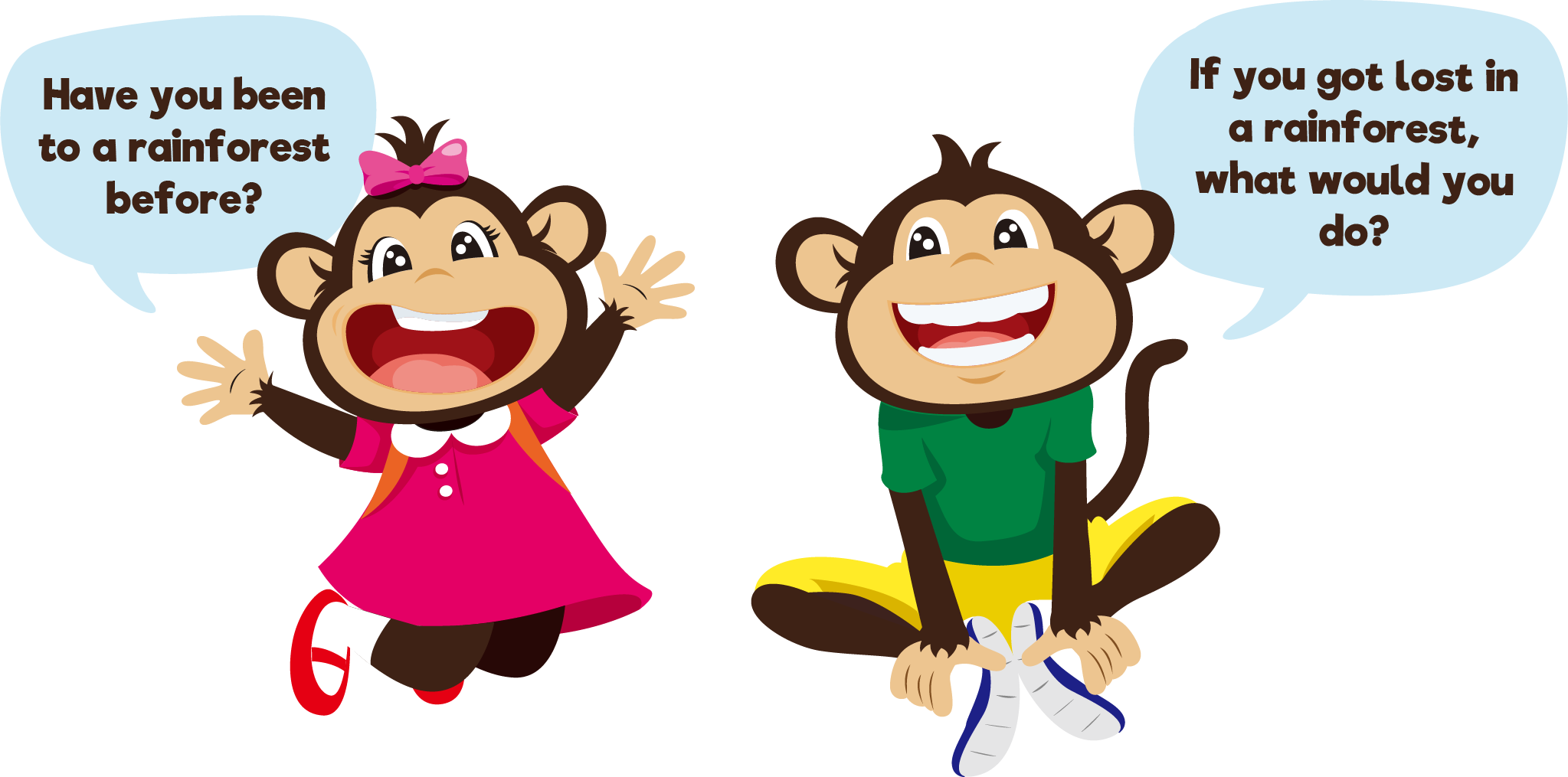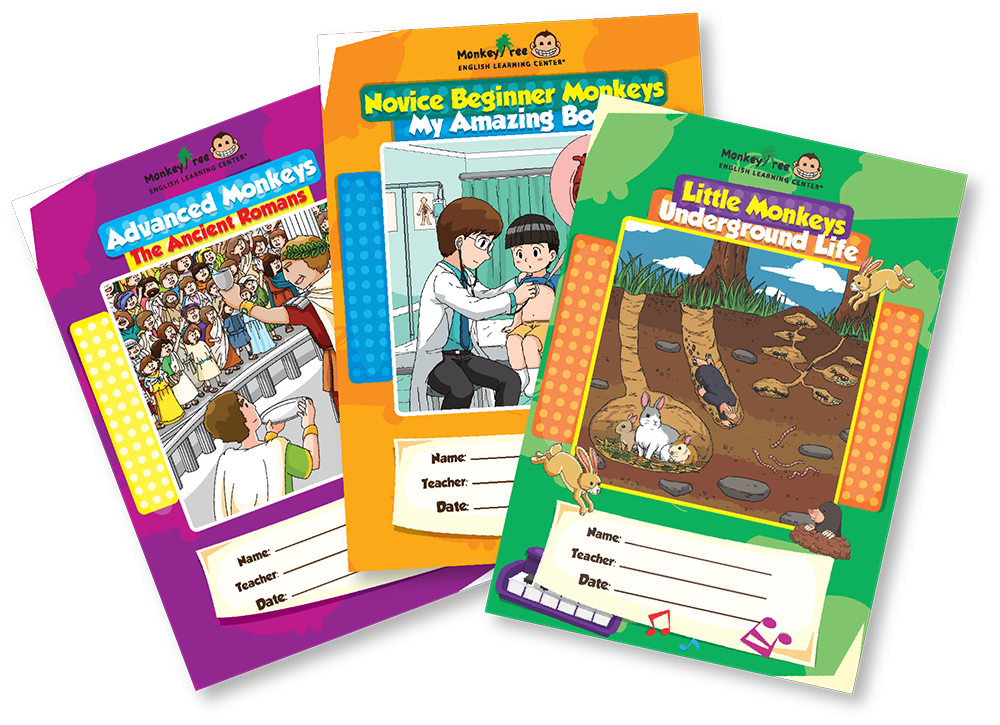 3

Workbooks

Our workbooks have been designed to reinforce the key English skills taught each month