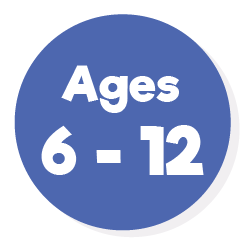 1 class / week
1-1.5 hours / class
Max.6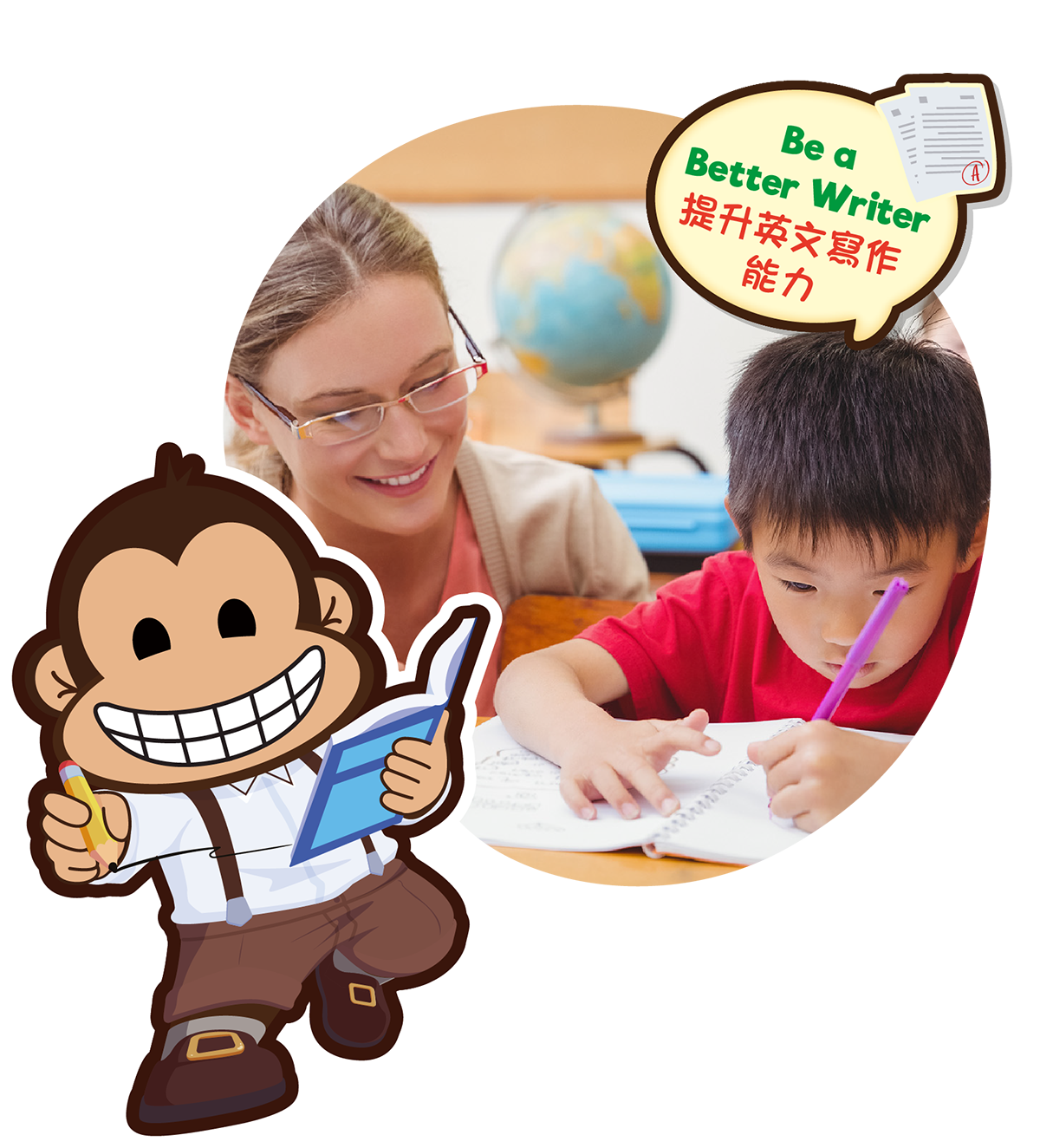 Our Grammar and Writing courses will further develop your child's ability to communicate accurately and creatively using written English. Each monthly unit introduces and teaches a progressive grammatical skill, as well as stylized writing element. These components are practiced and reinforced through reading passages that make use of key concepts, completing workbook practice exercises, and planning original written compositions. This comprehensive approach ensures strong proficiency in both the structured and creative forms of written English.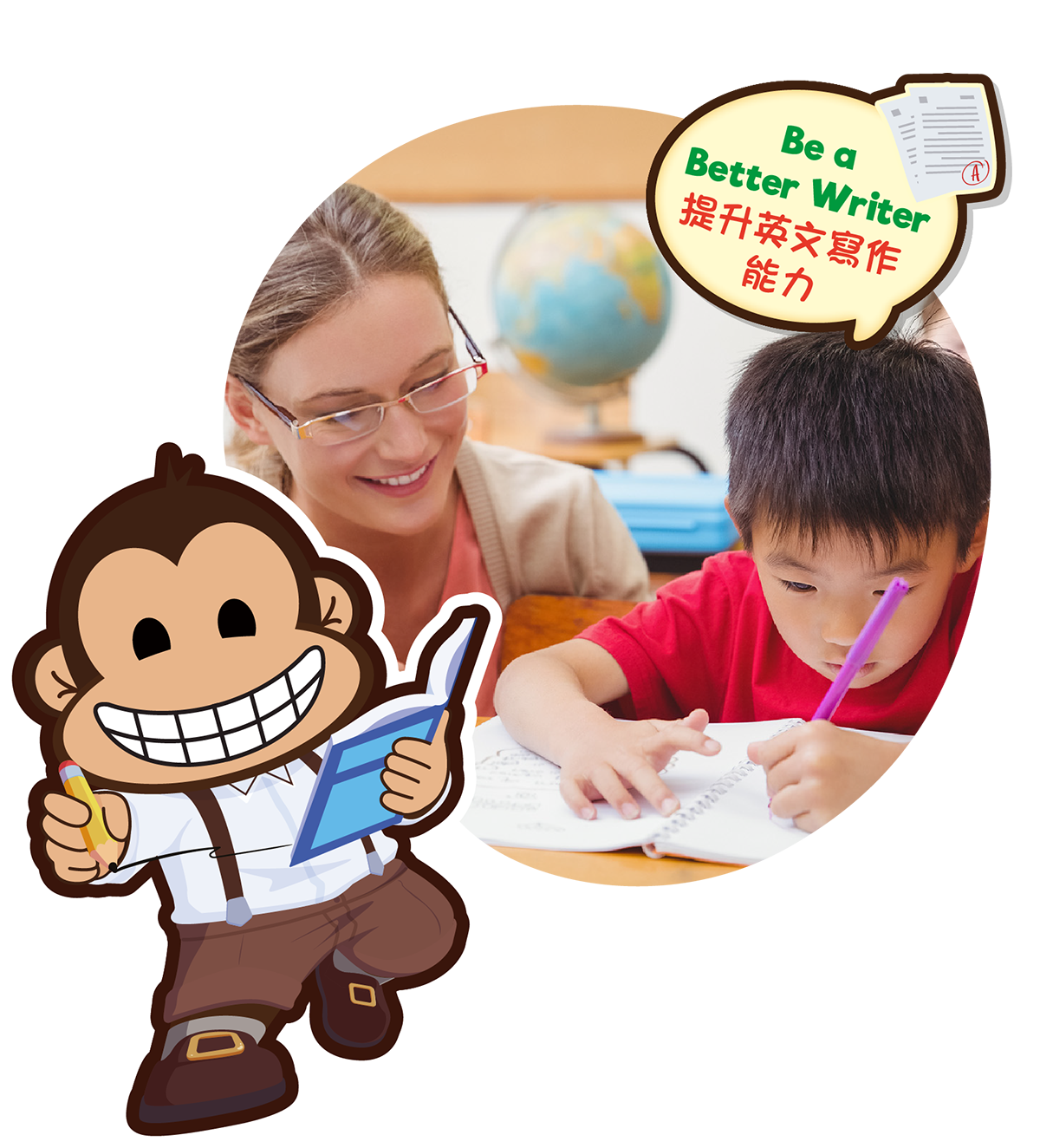 Key Features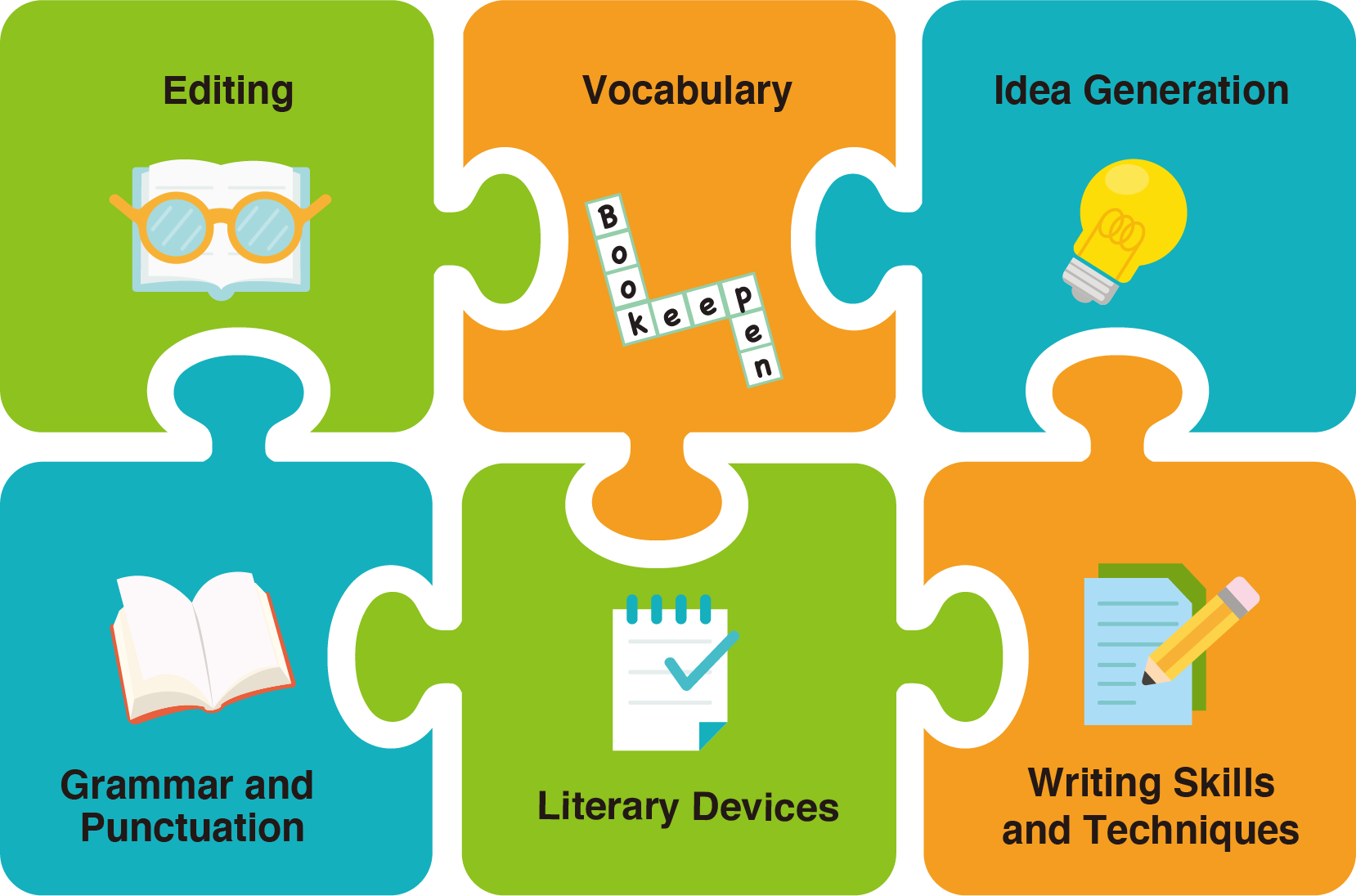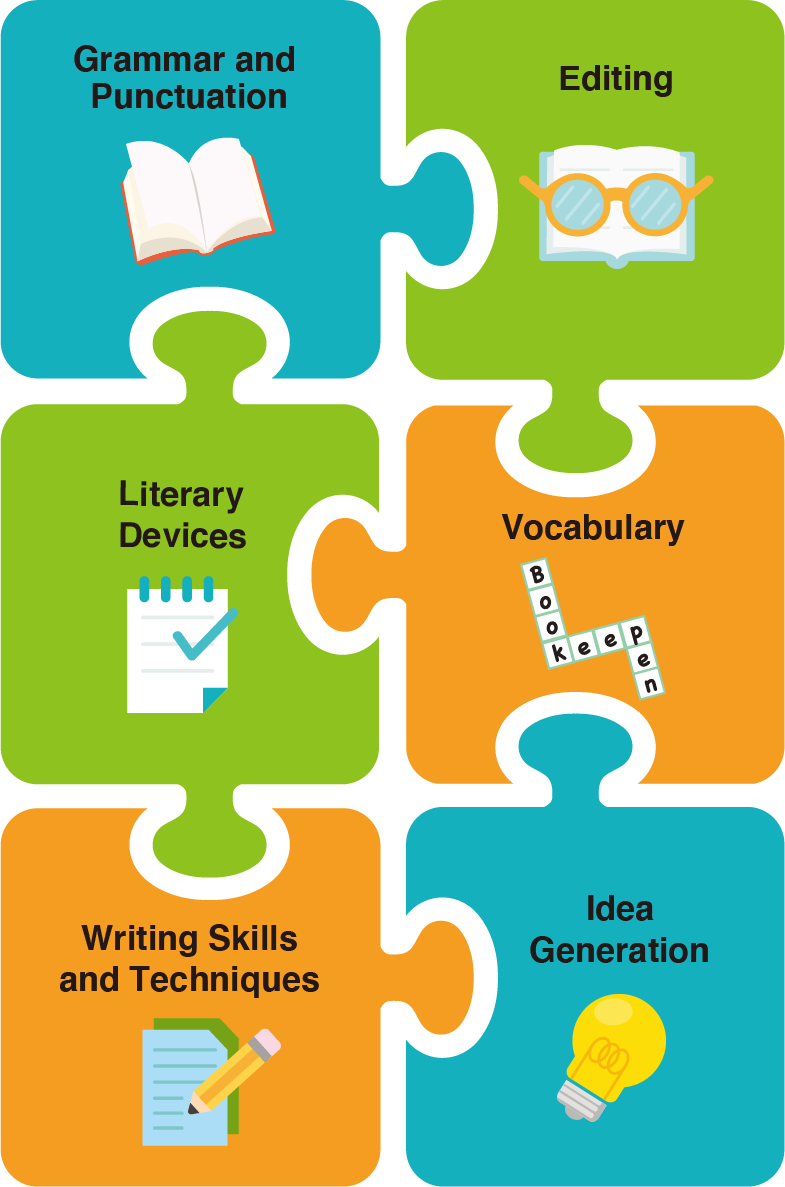 1

Grammar Focus

Our program places a strong emphasis on accurate grammar application. Students are first introduced to the monthly grammar focus through reading passages. Then, students are guided through its usage with concise explanations, summarizing notes, and relevant practice exercises.
2

Writing Focus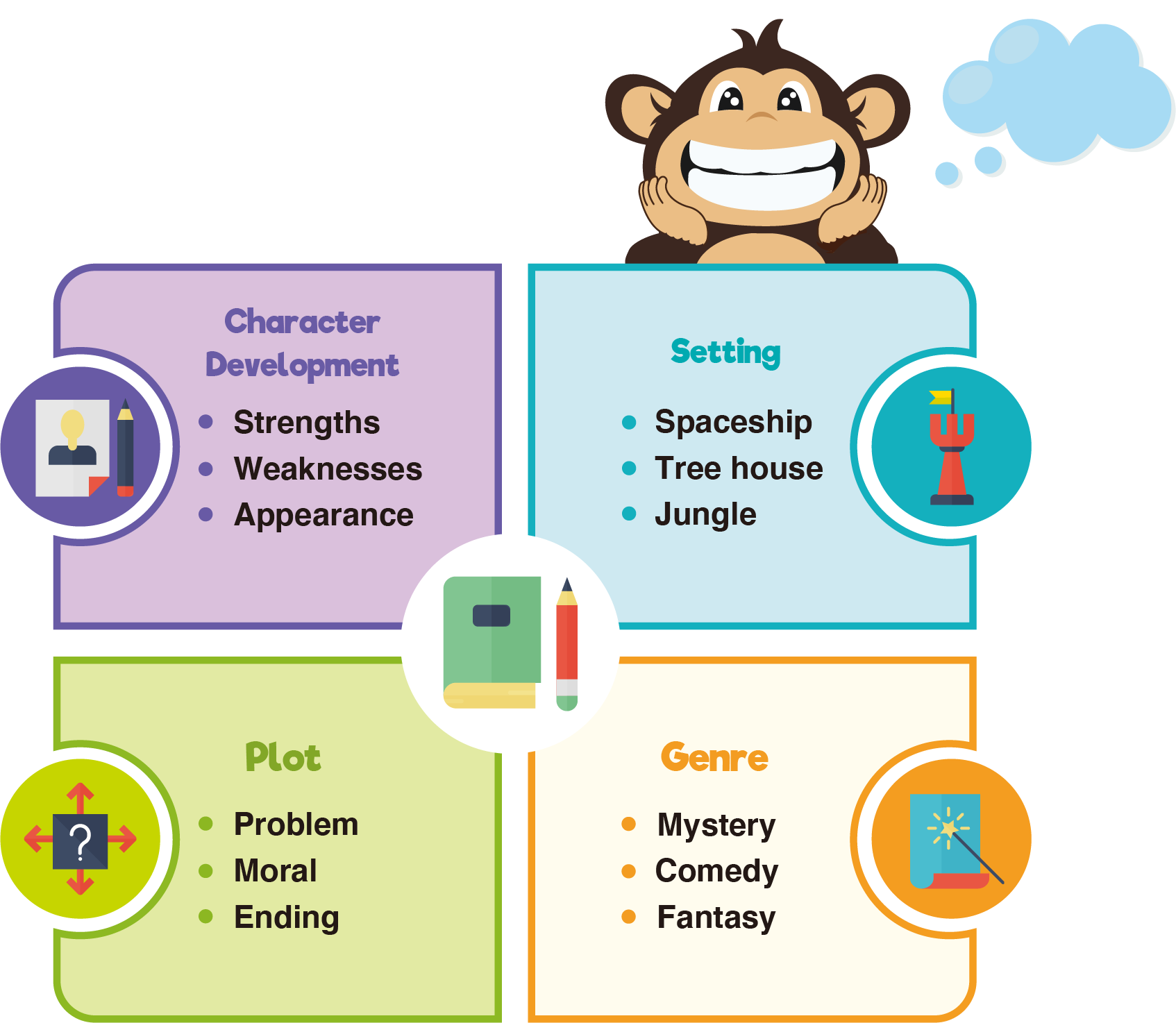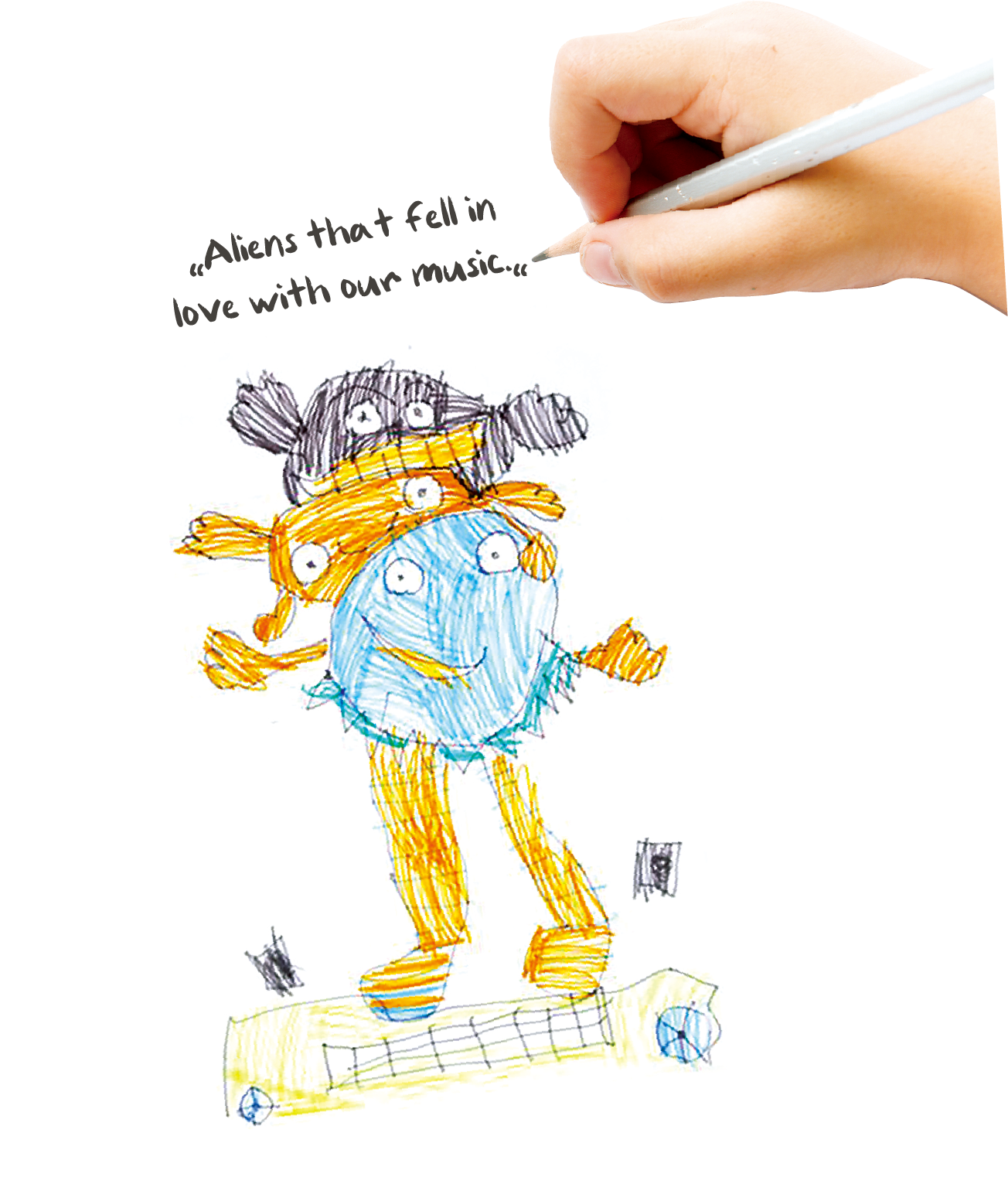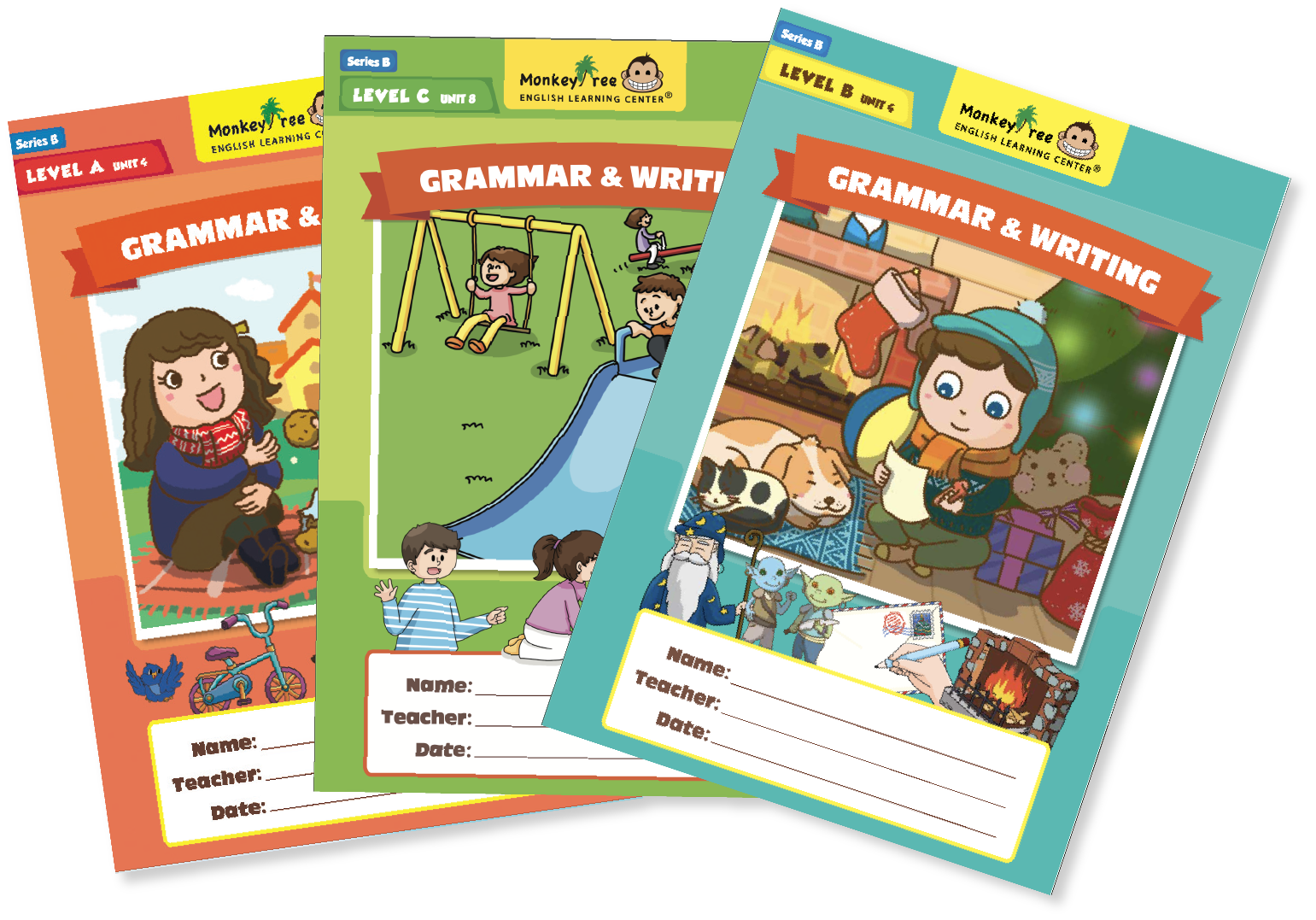 3

Workbooks

Our Grammar and Writing workbooks have been designed to reinforce the key English skills taught each month.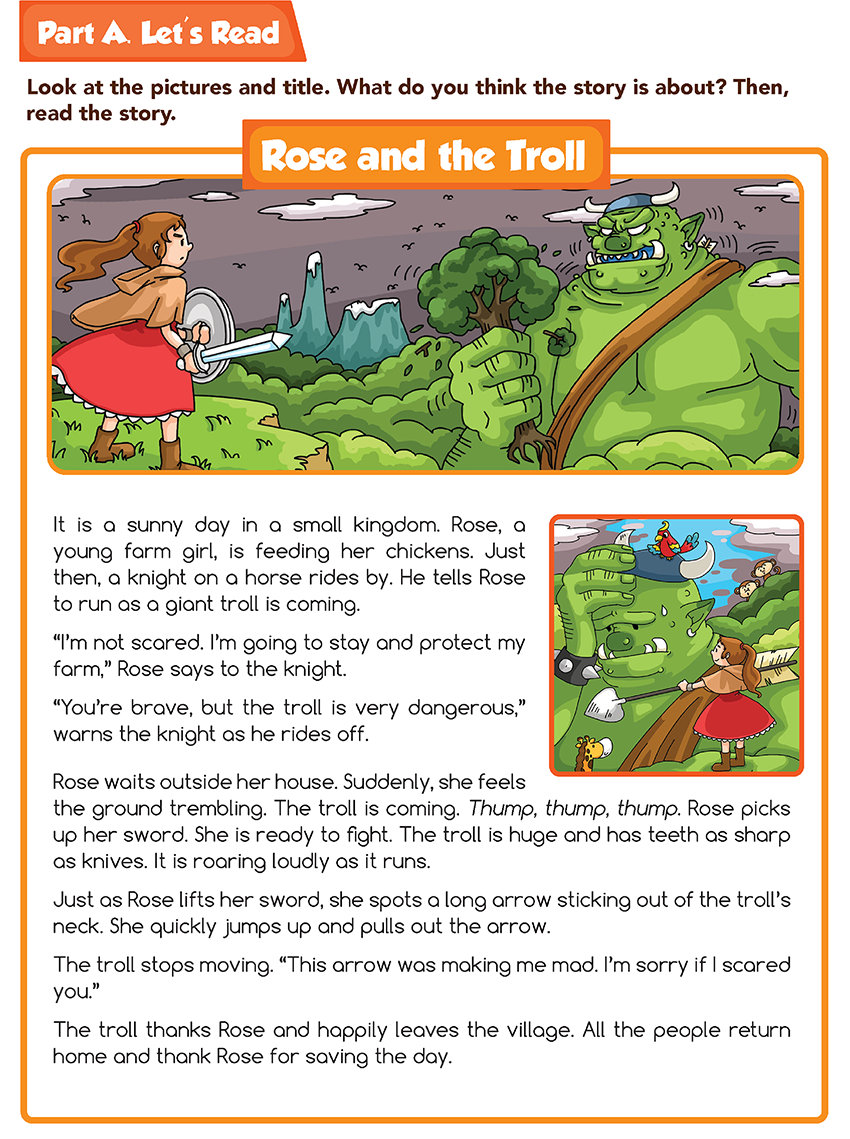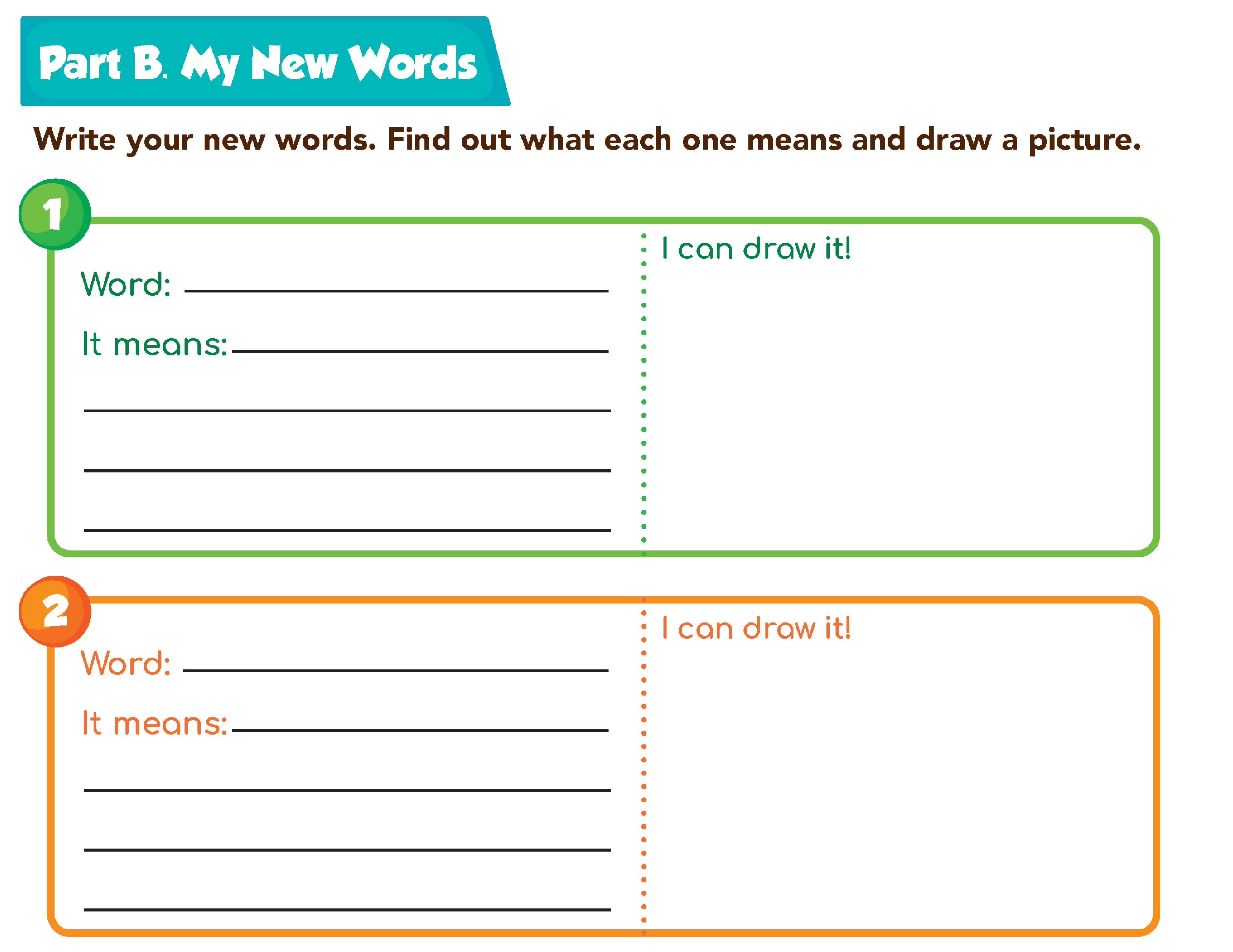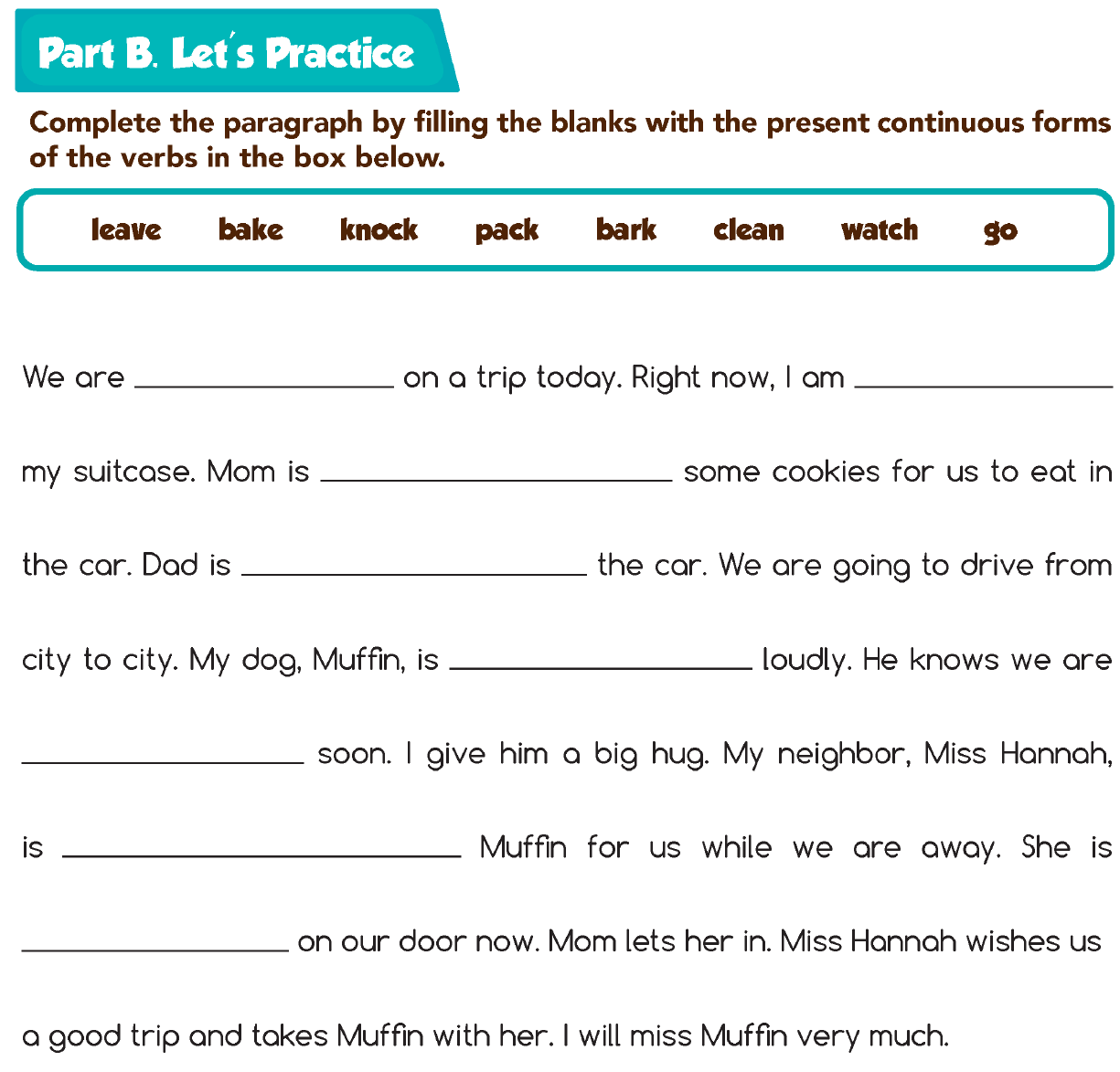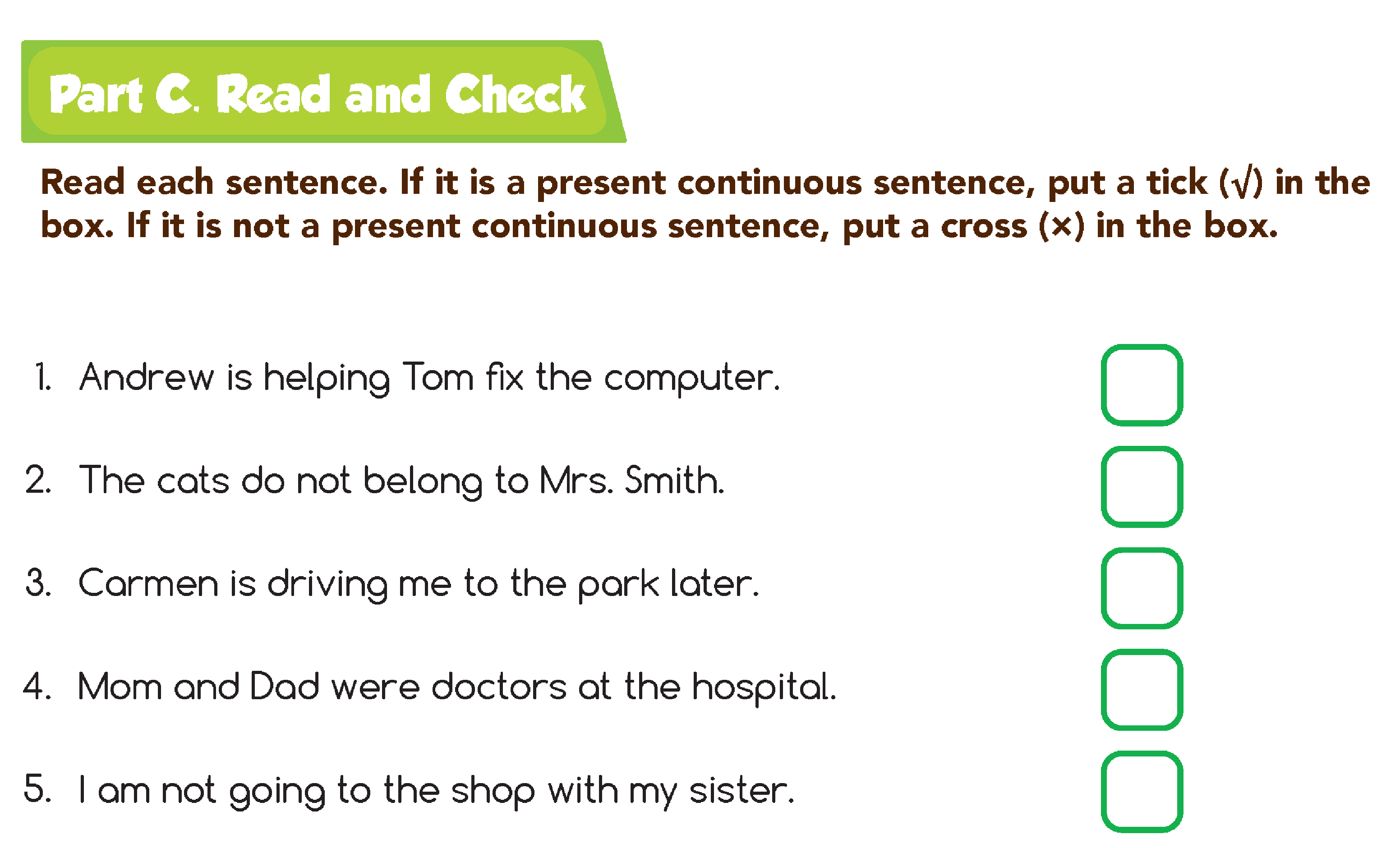 4

Small Classes

Our classes have a 1:6 teacher to student ratio to ensure that your child has sufficient time to engage with the teacher.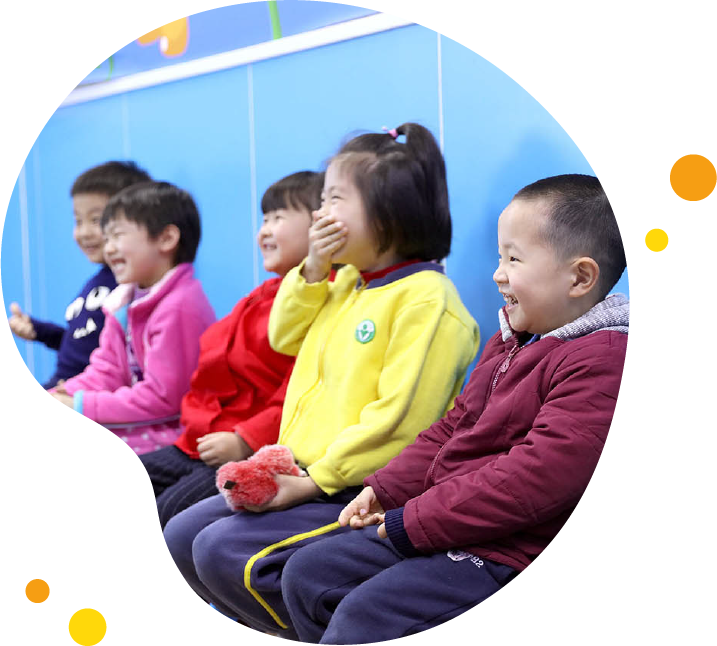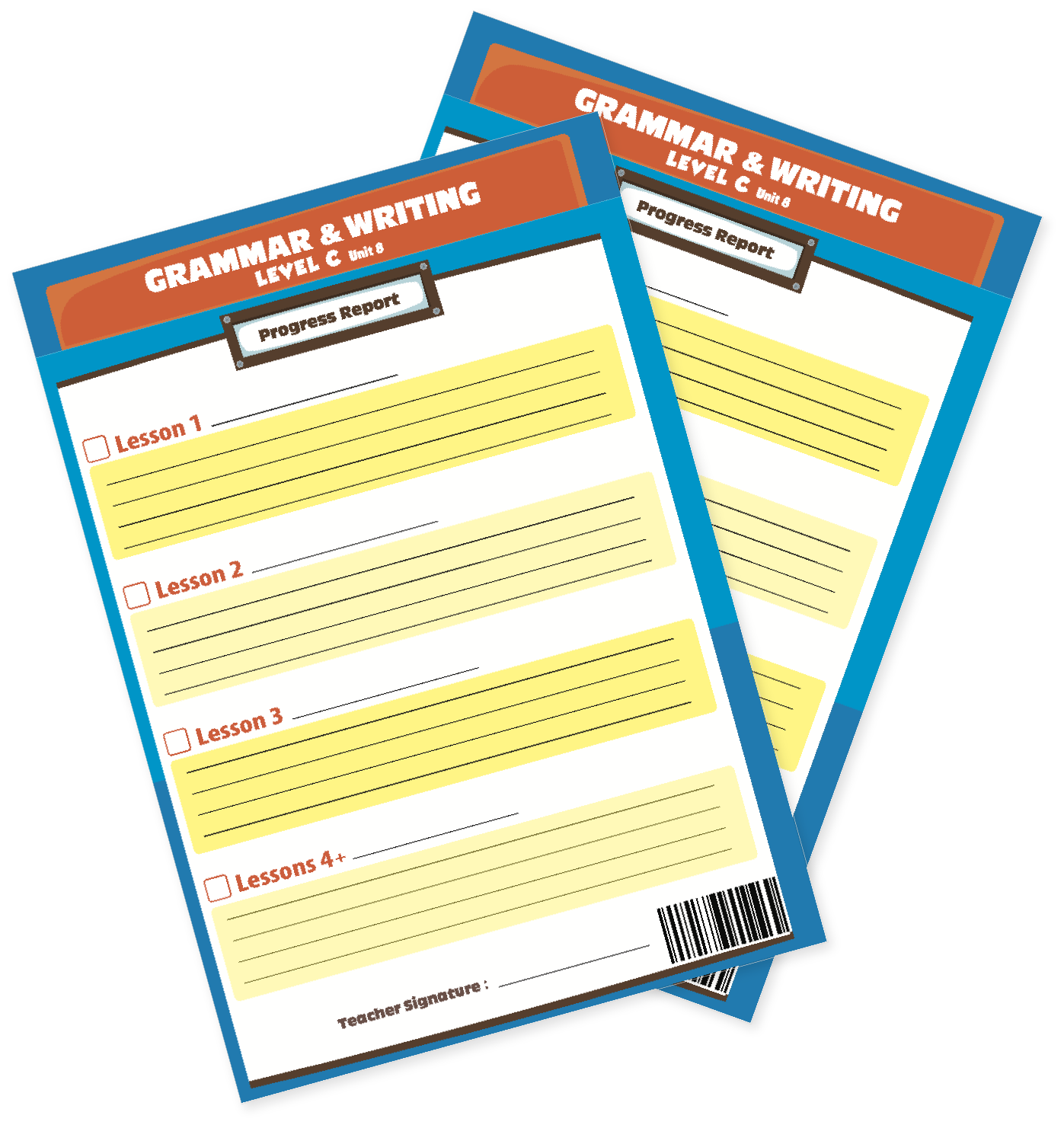 5

Teacher's Feedback Report

At the end of each month, our teachers will provide you with feedback regarding your child's progress.