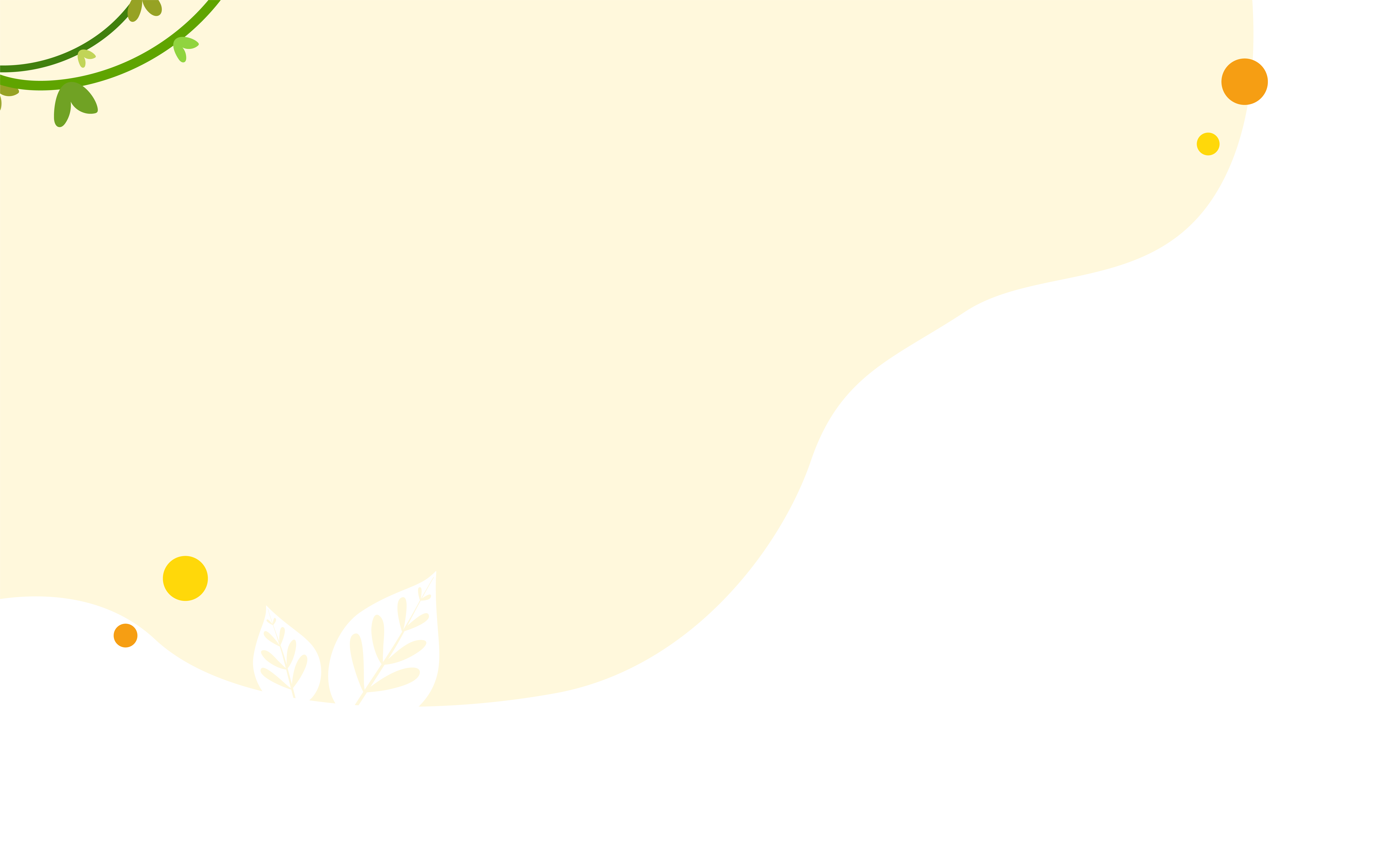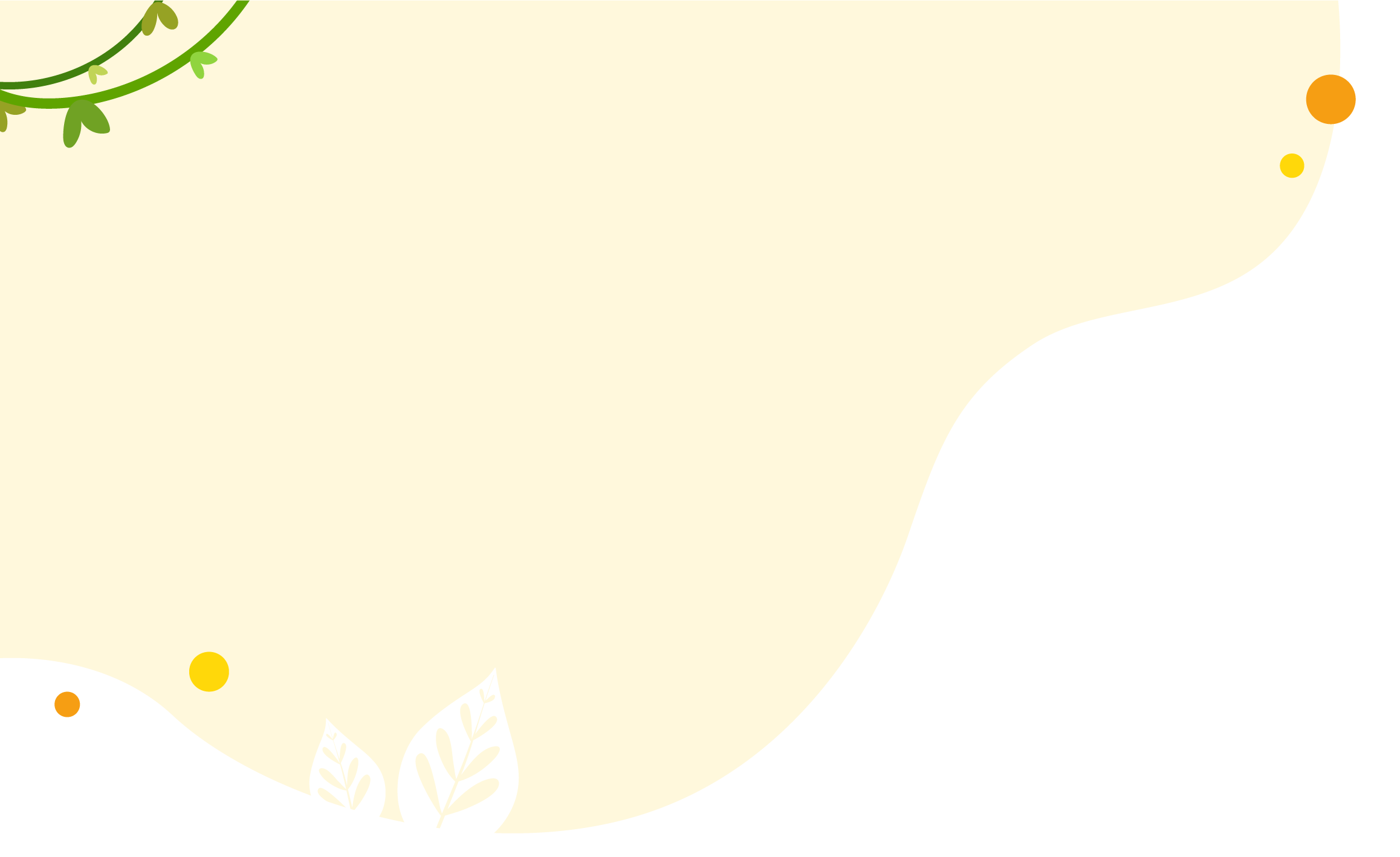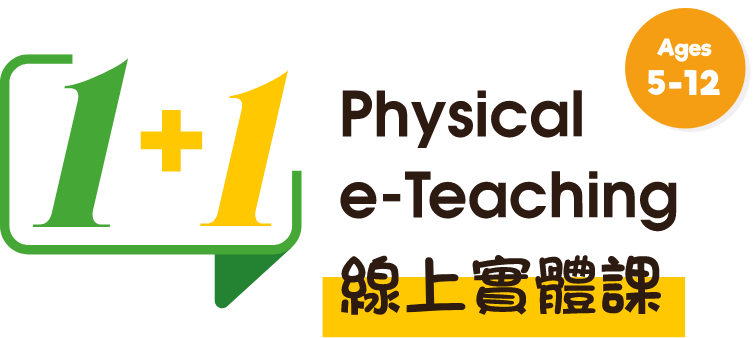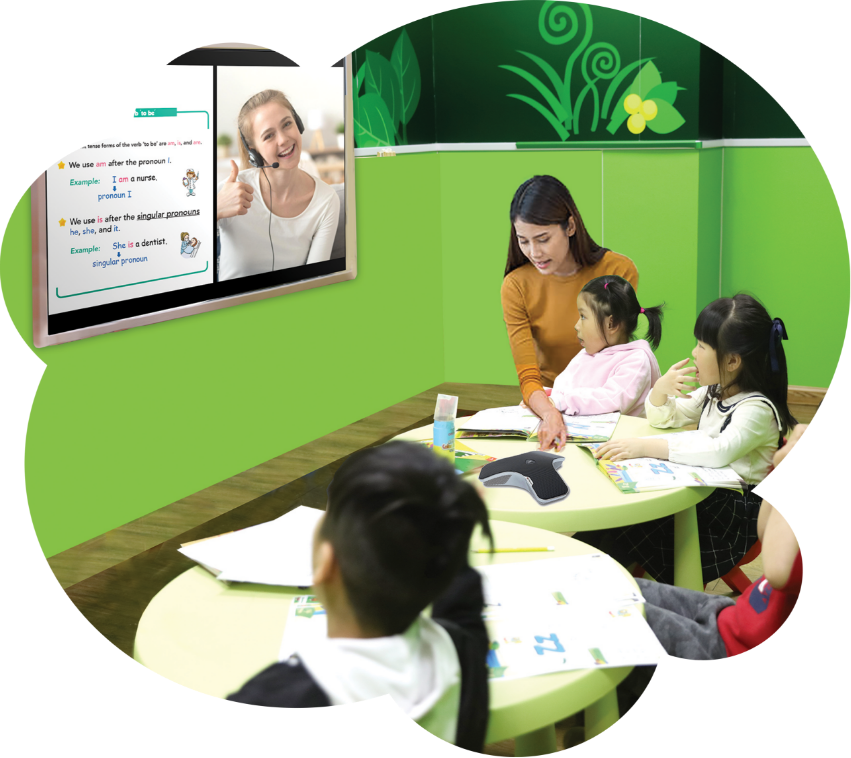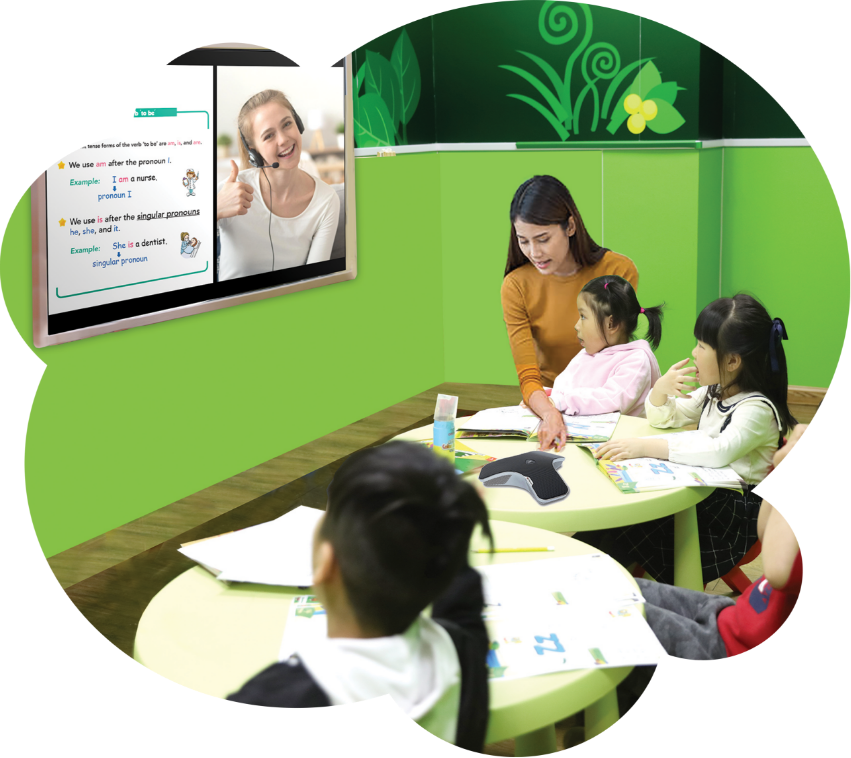 Teaching Methods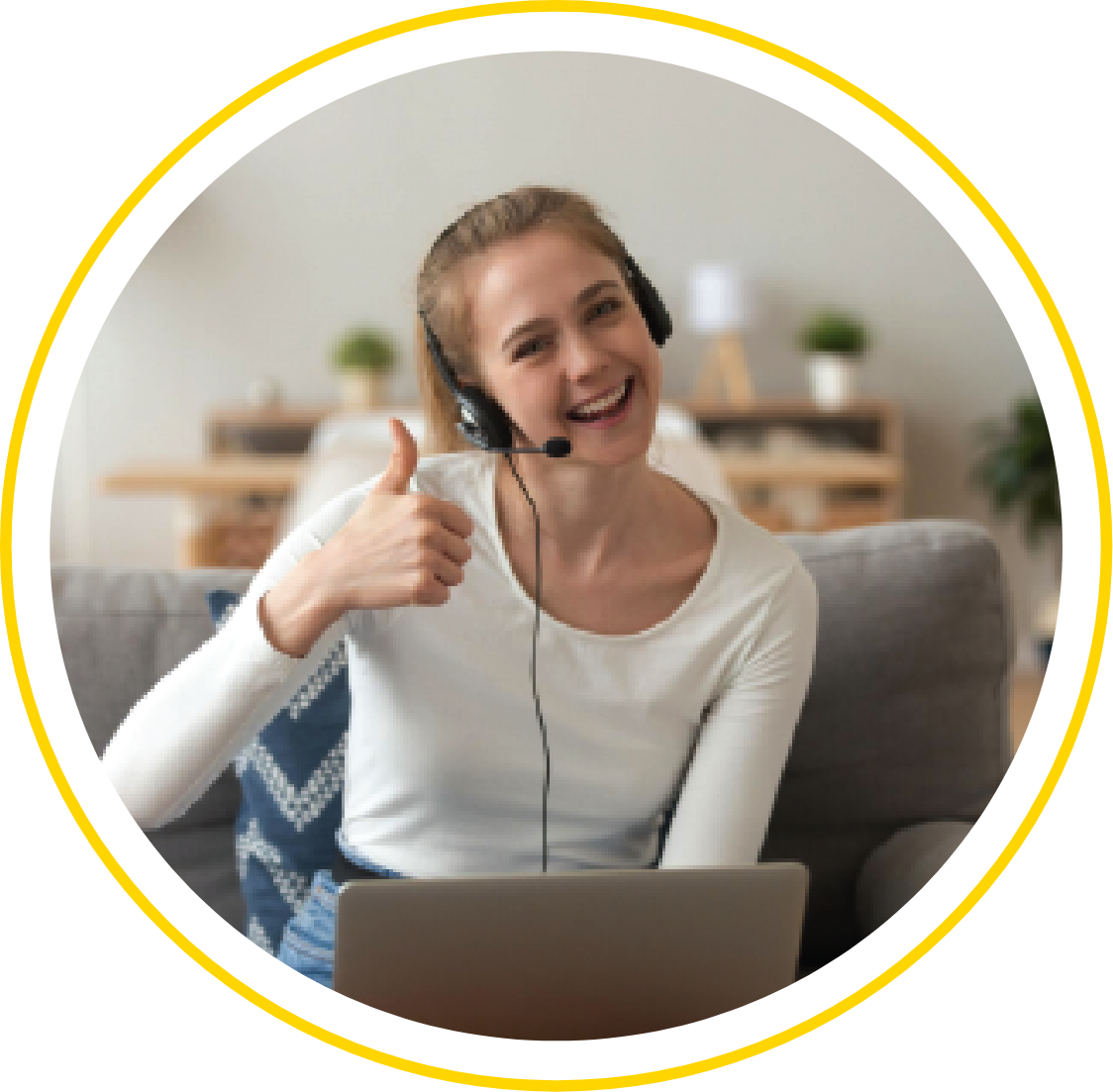 Deliver lesson via Video
Conference remotely.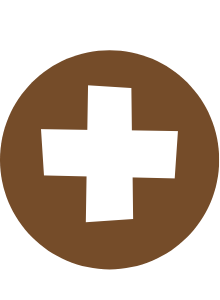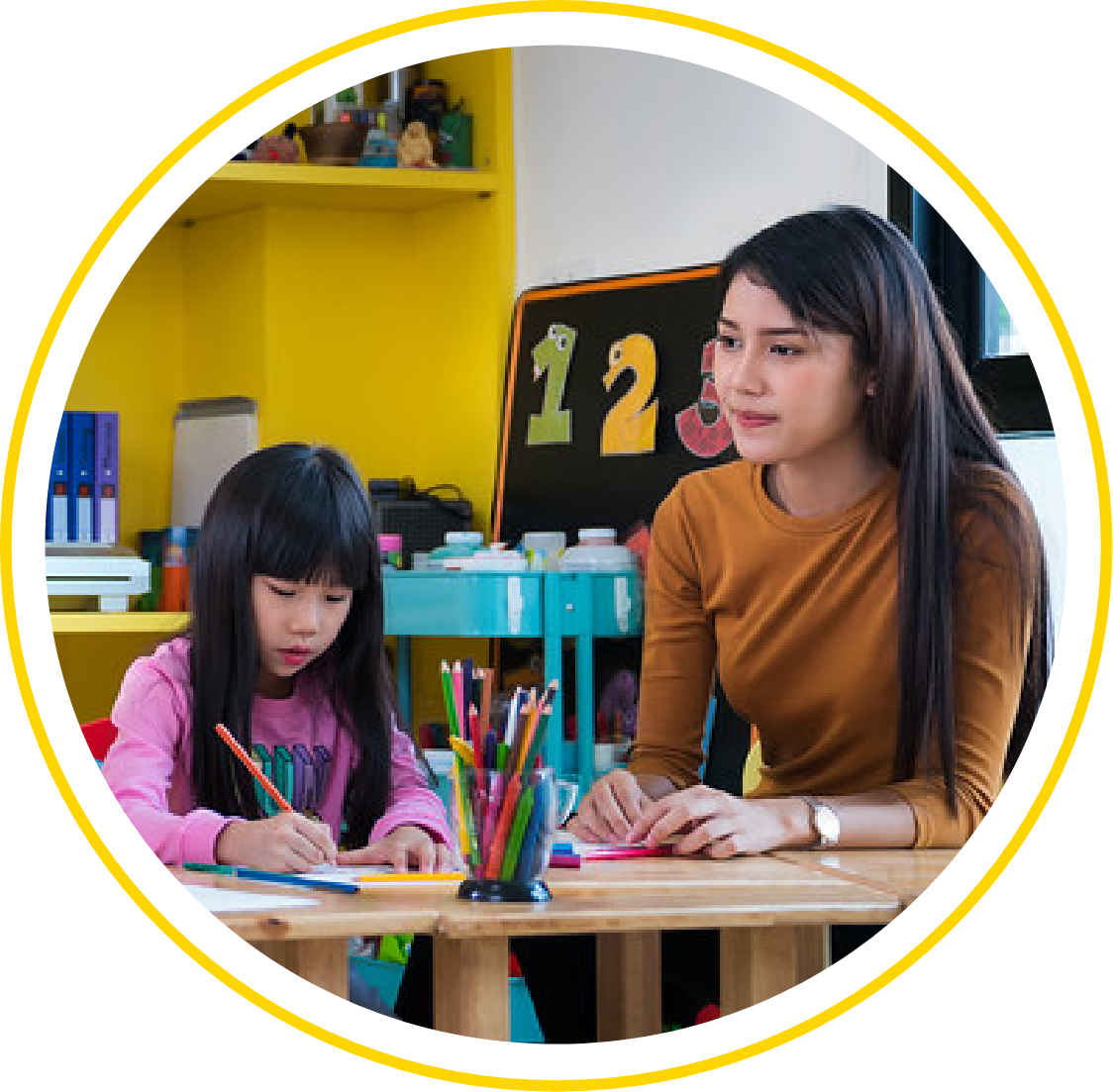 Provide support and
supervision.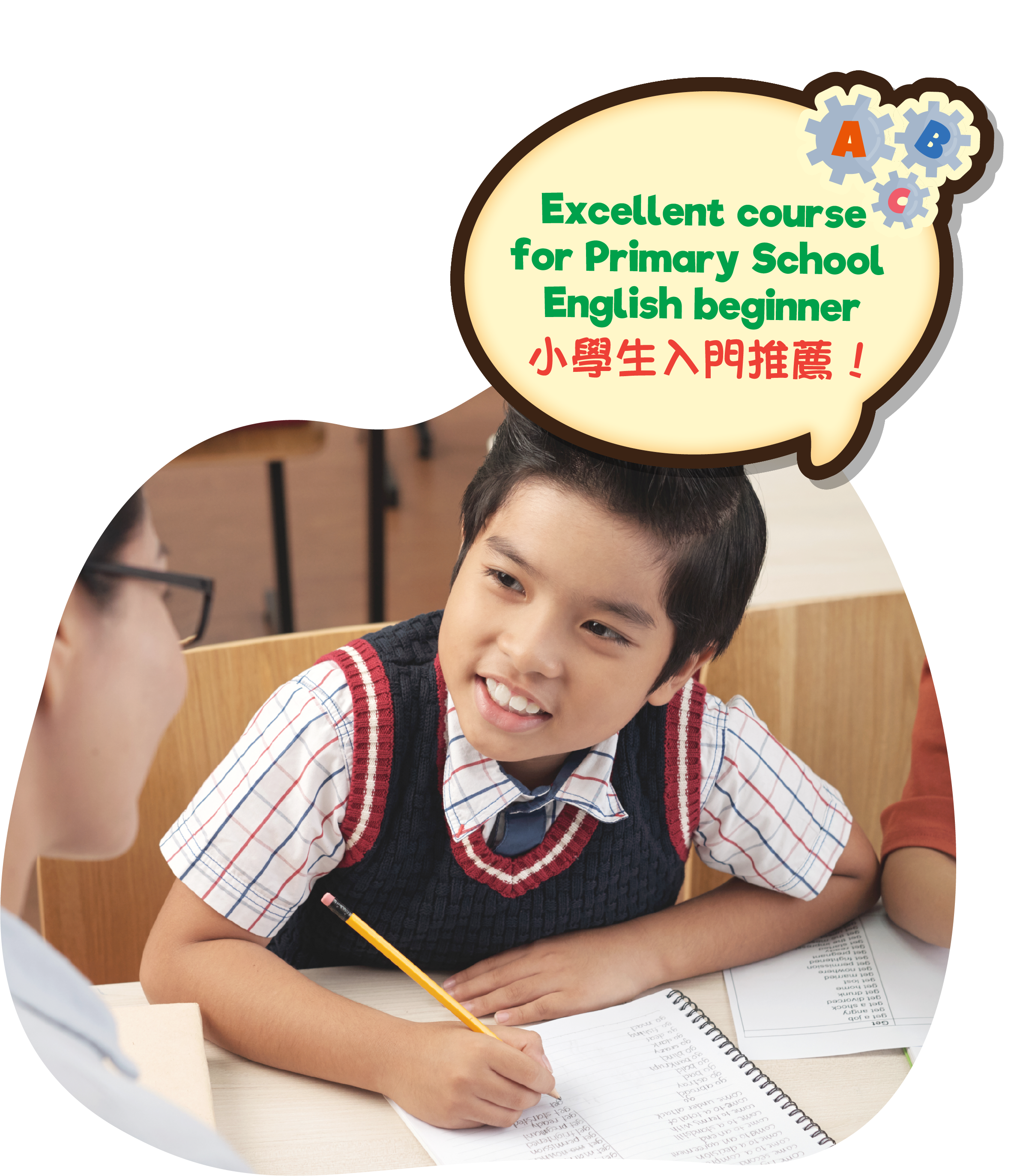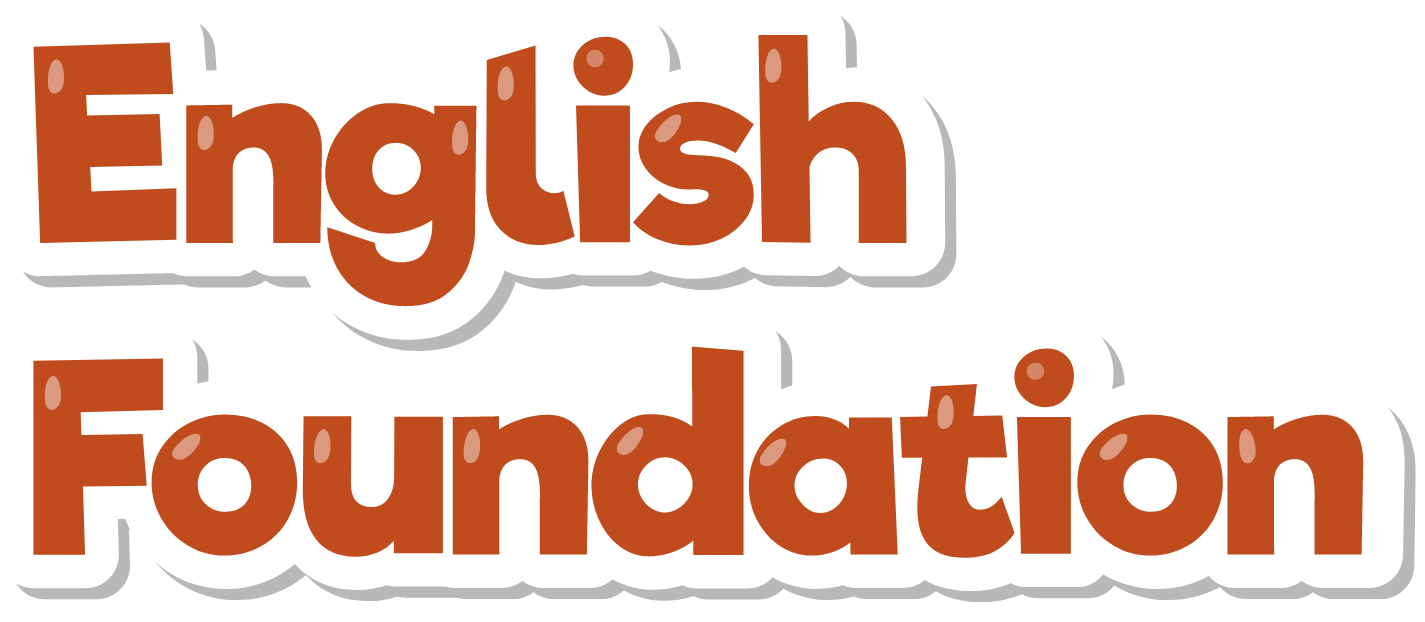 1 class / week
1 hour / class
Max.8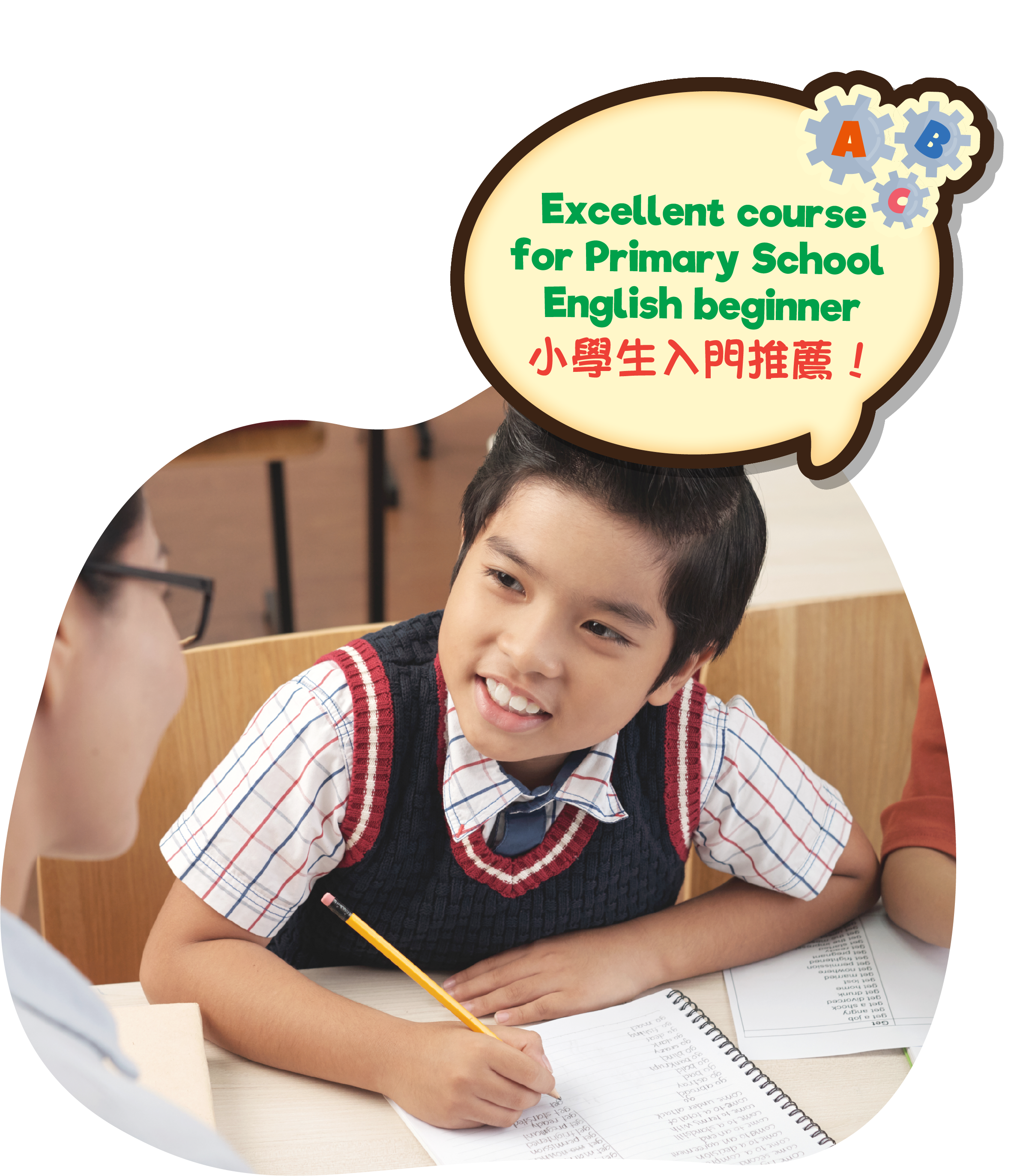 Monkey Tree's English Foundation course provides students with skills necessary for the successful use of everyday, conversational English. Through a variety of scenarios and situations, students will build their vocabulary and learn the required grammar for spoken language.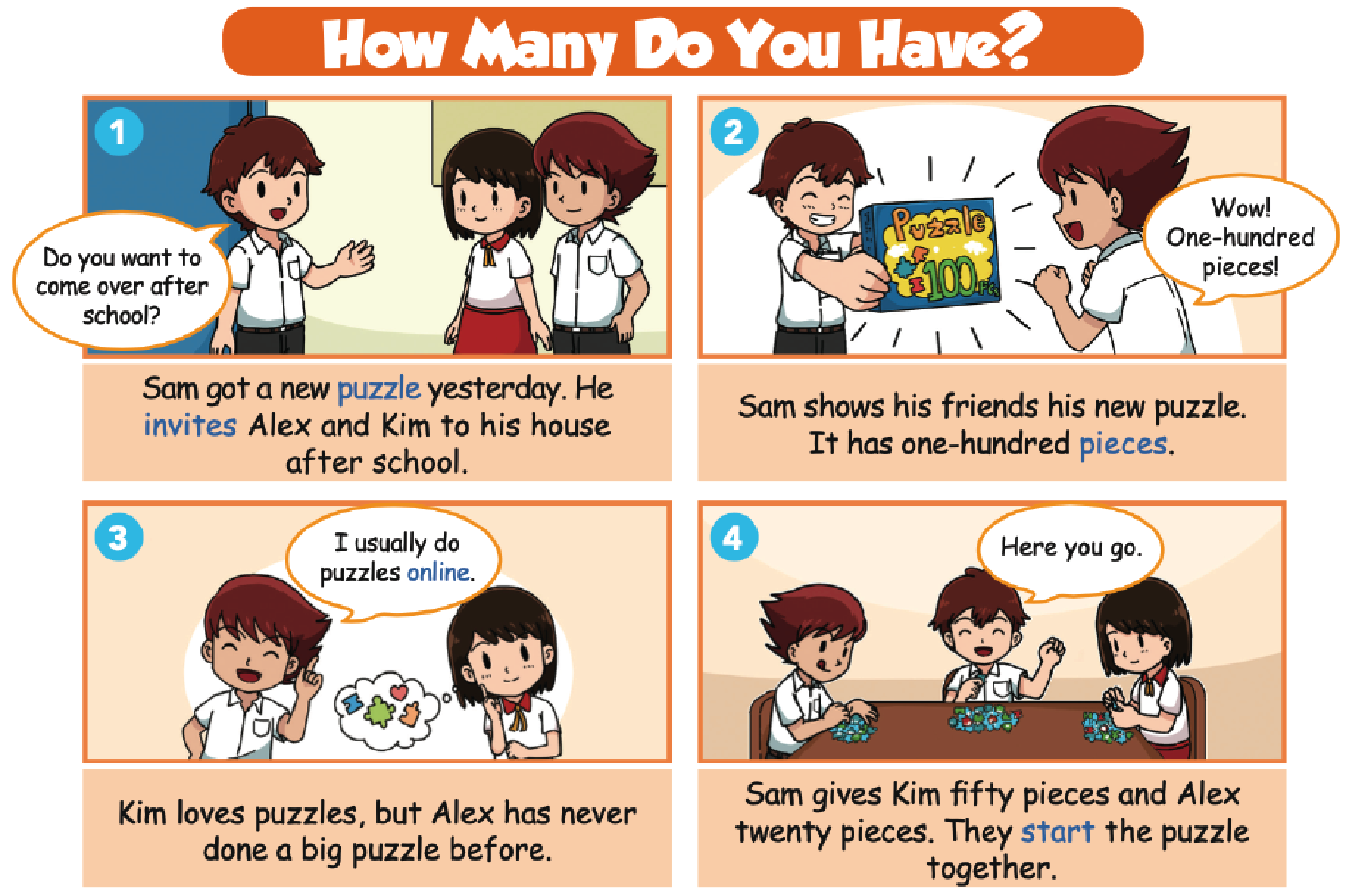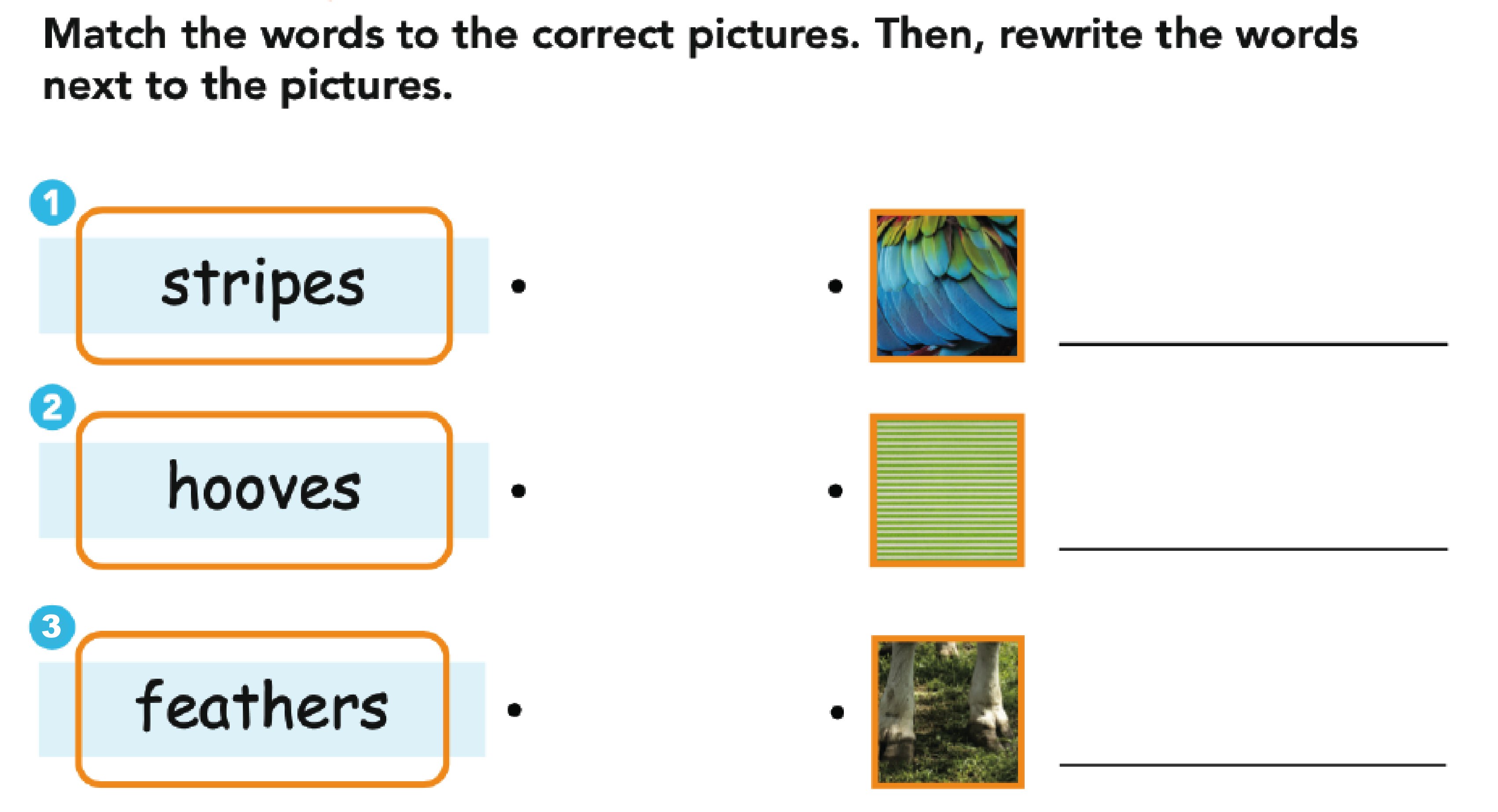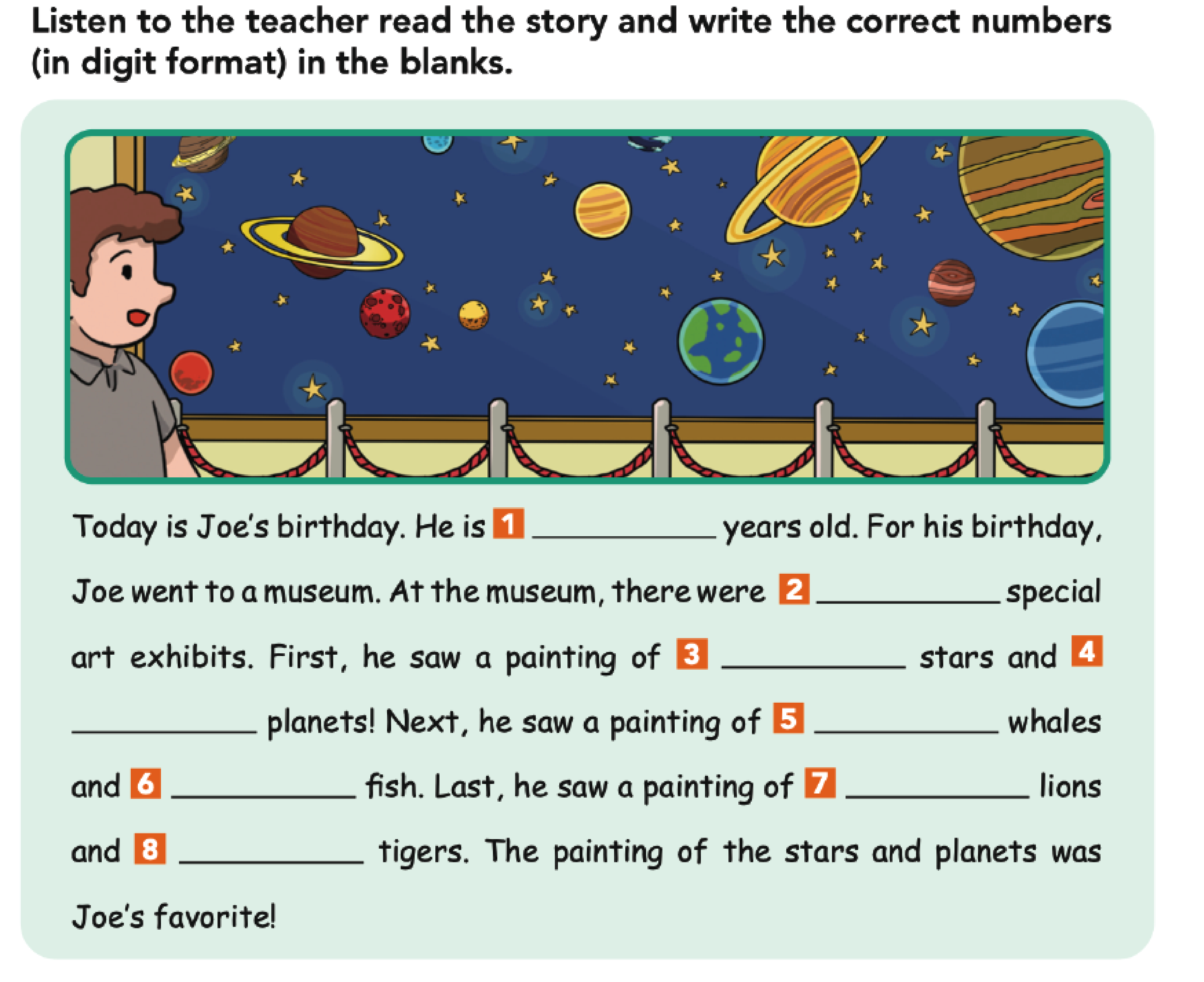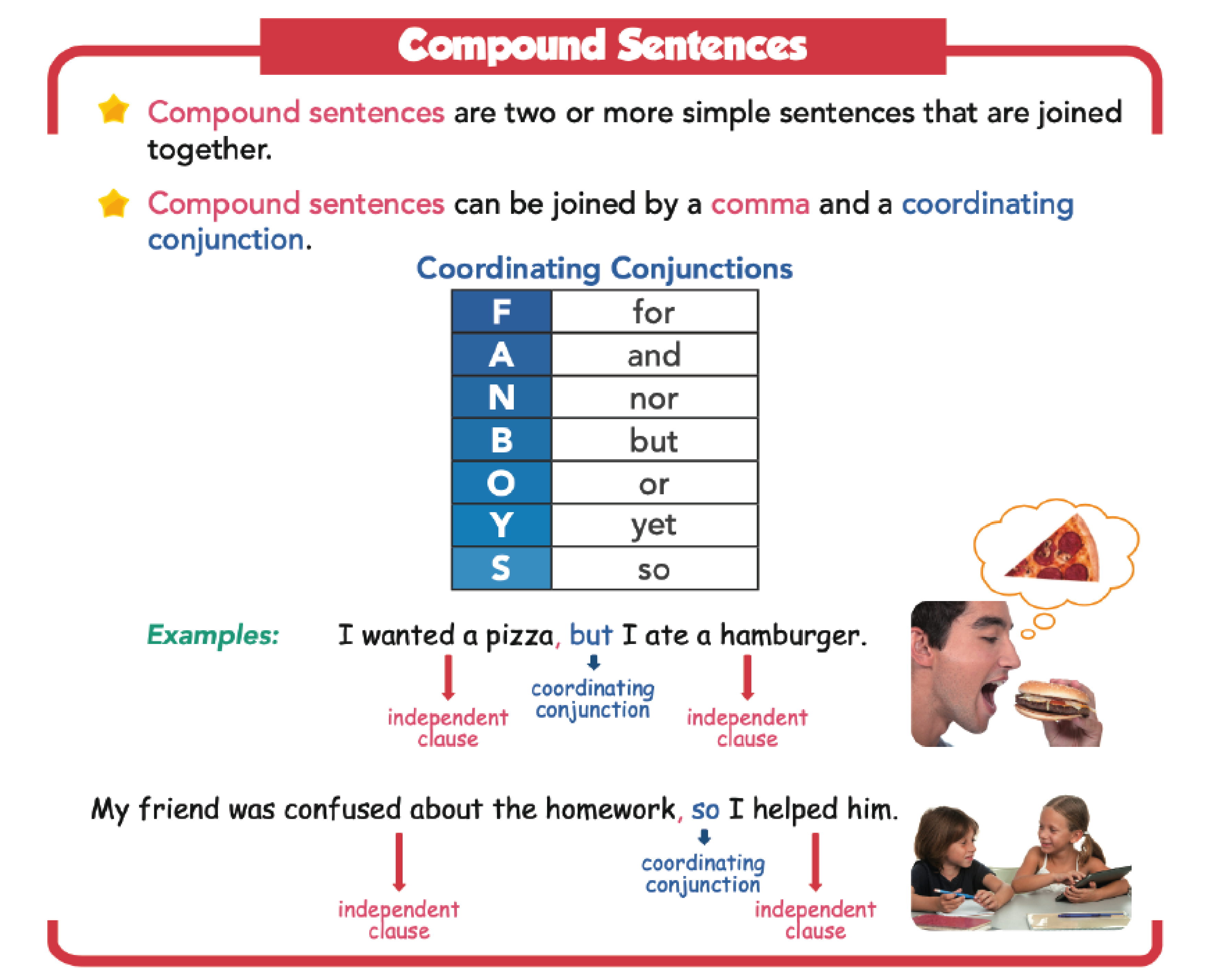 Benefits
Student Interaction

Intact

It allows for direct face-to-face interaction creating a social learning environment. Enabling students to learn from one another through shared experiences and diverse perspectives.

Students Learn

Discipline

The school environment is essential in students' lives as the school teaches discipline. In addition, when a child is sitting in the classroom, he/she develops more interest in the studies and will receive timely guidance and support.

Parents Supervision

Not Needed

Besides having the e-teacher, a class teacher will also be present, and students will be supported and supervised.

Regular Class Structure

and Routine

A structured timetable and routine provide a predictable and disciplined learning environment.