Management Team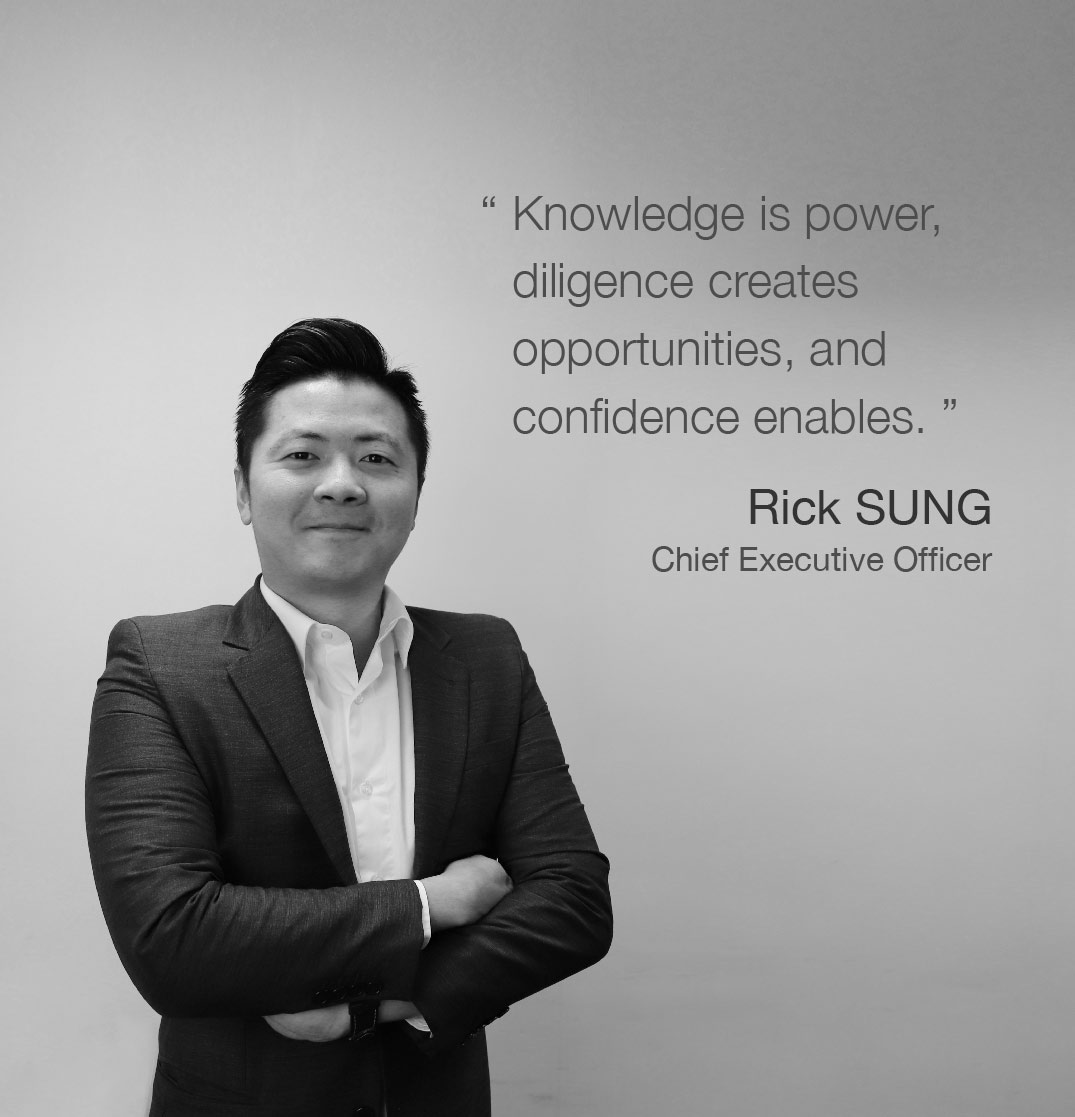 "A dollar spent on kid is not an expense, but an investment for the future. A dollar spent would be two dollars earned."
Michael LAI
Chief financial officer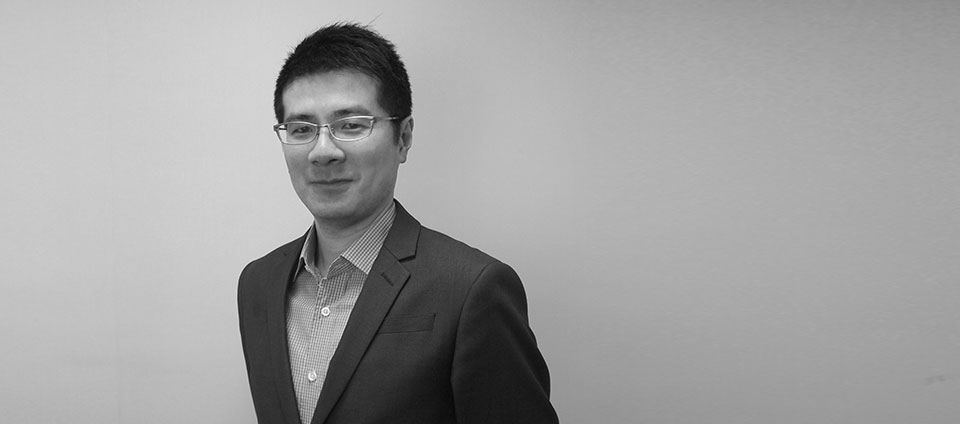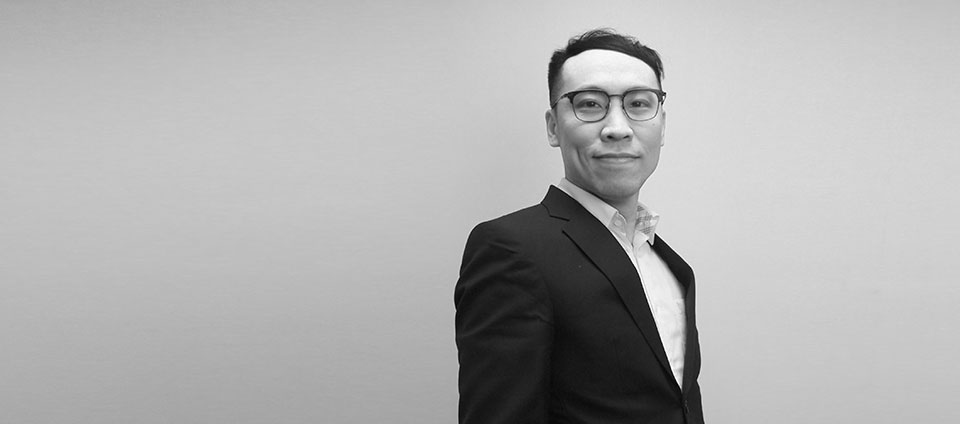 "My role involves overseeing and directing day-to-day operations such as personnel management, sales and administration, with the overarching aim of supporting company growth and innovation."
Yorick YEUNG
Vice President of Operations
"I adore my work when the mothers are pleased, the children are happy and at the same time, a growing conscience of my societal responsibility to Hong Kong."
Gloria SUNG
Vice President of Sales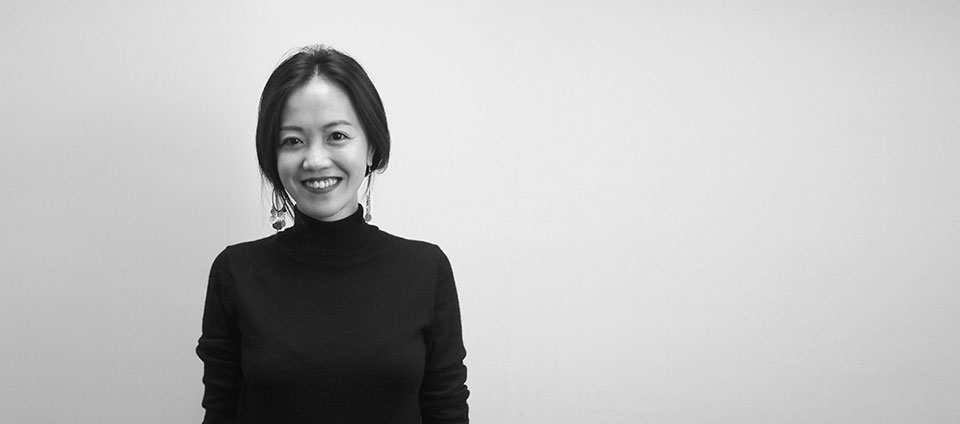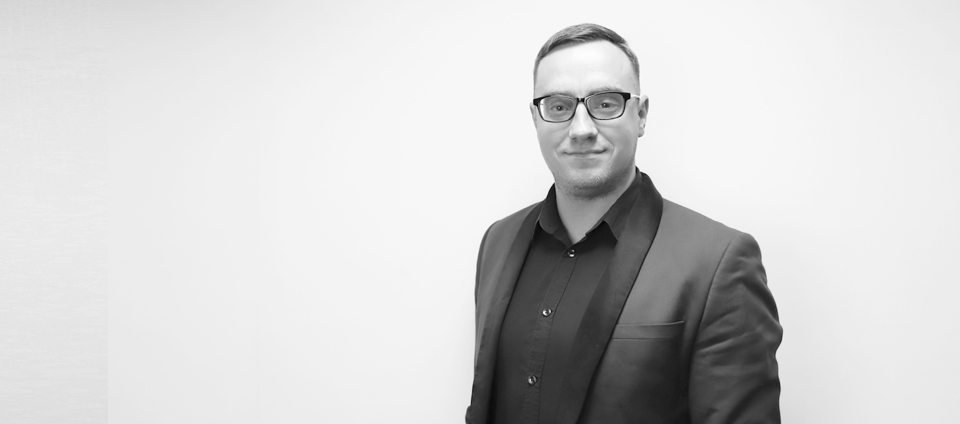 "At Monkey Tree, we believe teacher training is a continual process thus we work meticulously to ensure our teachers constantly develop their skills professionally during their tenure with us in order to provide the best possible classroom experiences and learning outcomes for all our students."
Pete IWANOWSKI
Teacher Development Director
"Never underestimate the power of the human imagination and determination. It has the key to unlock endless possibilities and push the wildest boundaries."
Chris Moon
Curriculum Director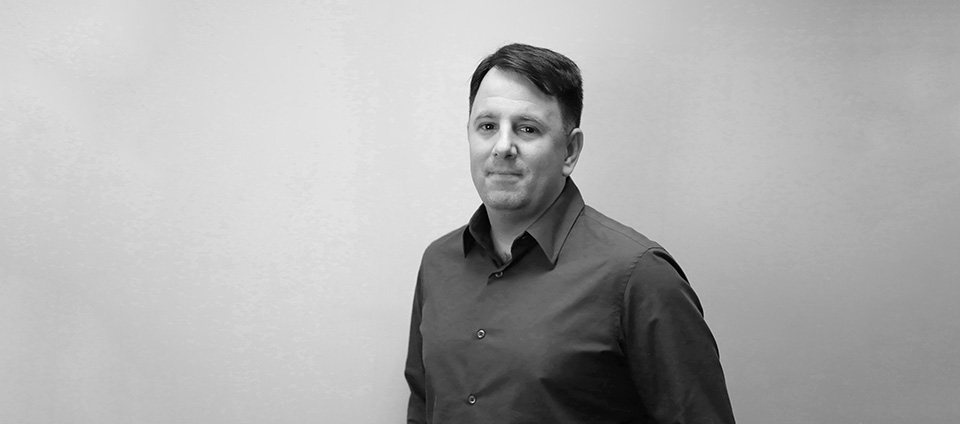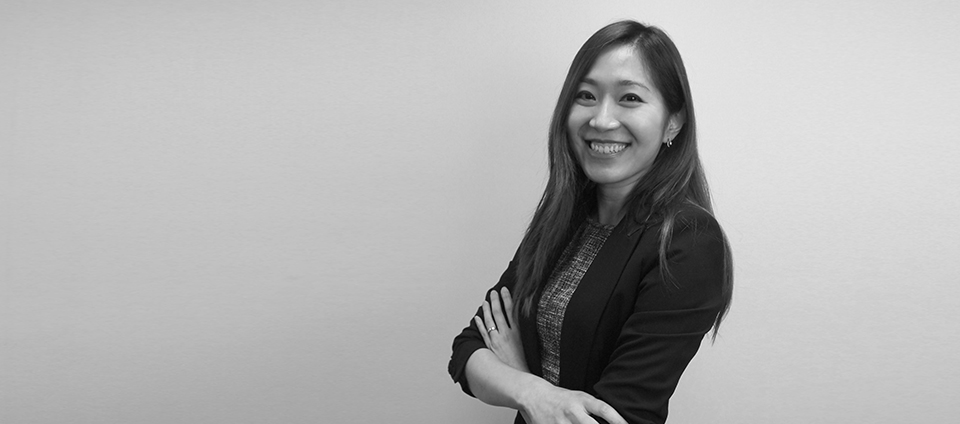 "If it doesn't scare you, you are probably not dreaming big enough."
Lily NG
Director of Marketing & PR
"Our teachers are our most valuable asset. By sourcing the best global talent, we provide our students with the highest standard of international English-language education."
Kieran BURN
Teachers Resources Manager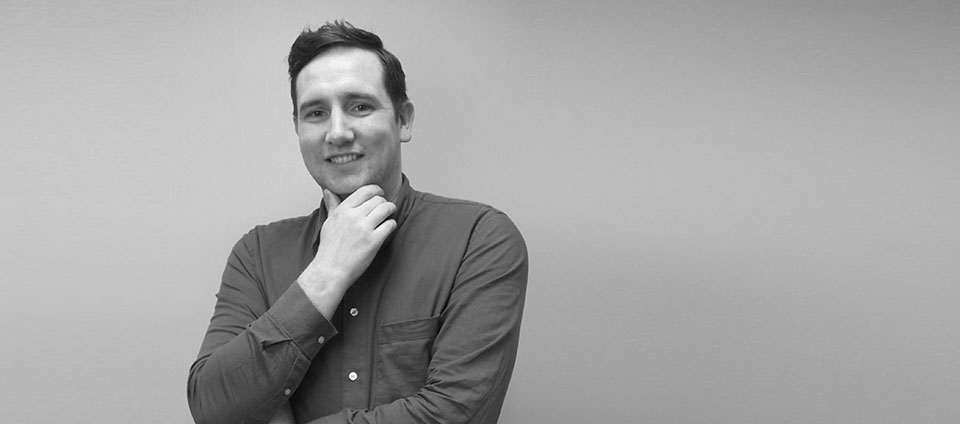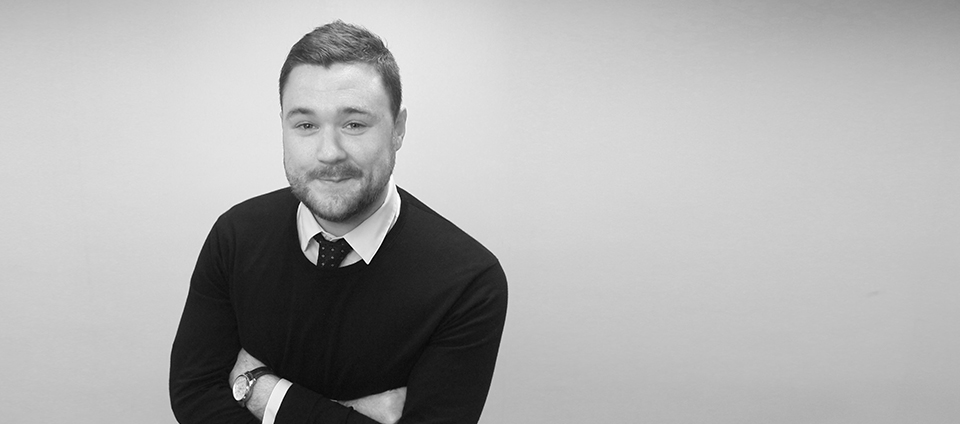 "Developing innovative teaching practices at Monkey Tree is an endless adventure. China is a land of discovery, and every day we can explore is a good day."
Liam MURPHY
Teacher Development Manager (China)