Management Team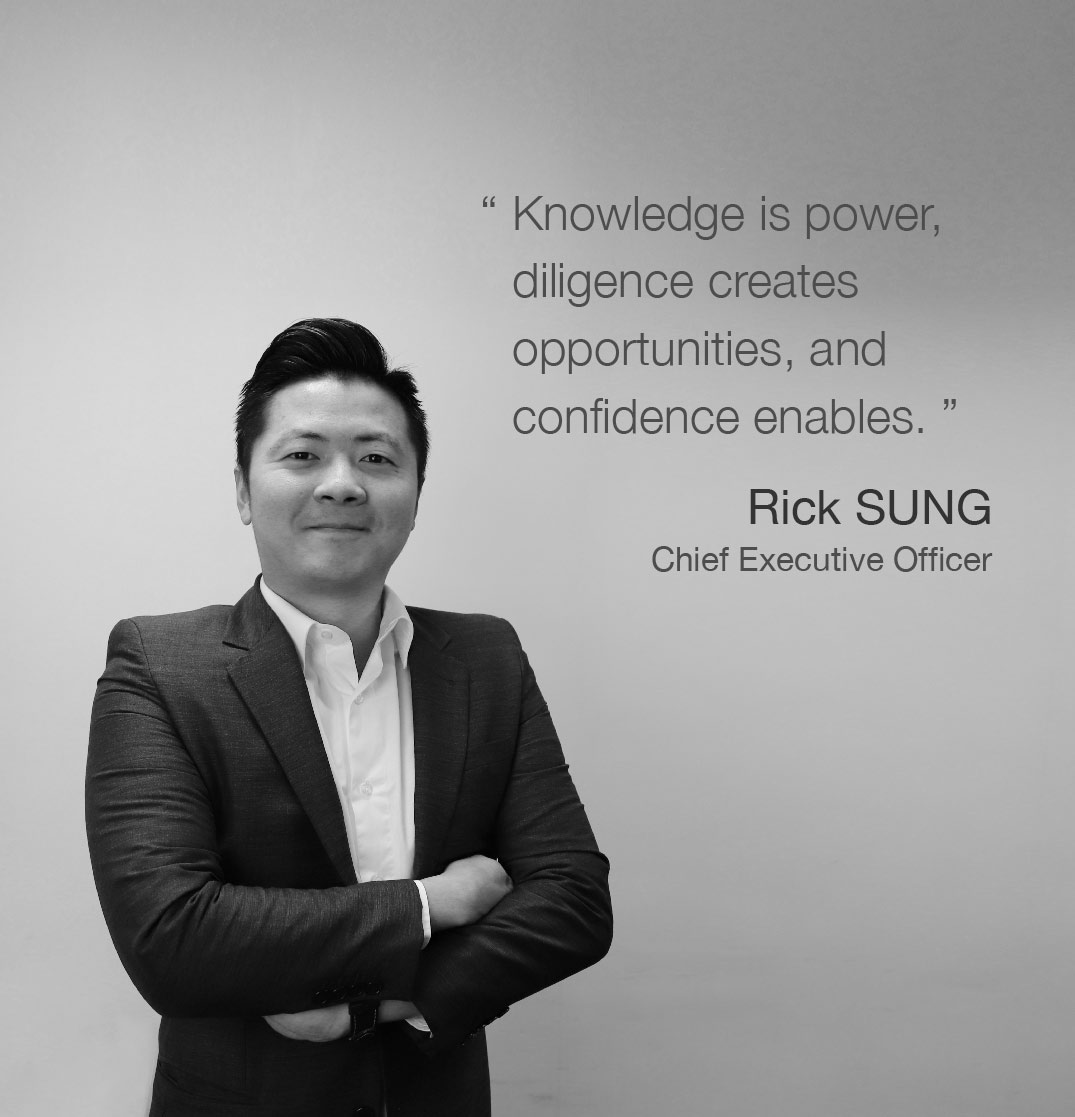 "A dollar spent on kid is not an expense, but an investment for the future. A dollar spent would be two dollars earned."
Michael LAI
Chief financial officer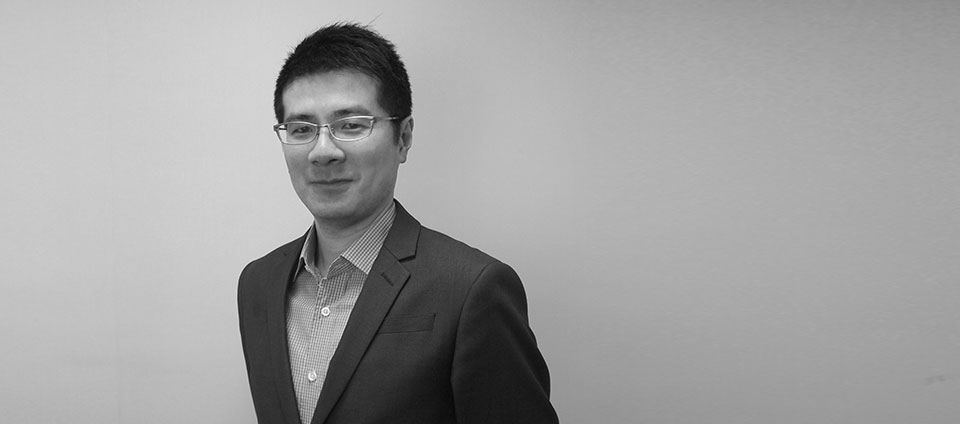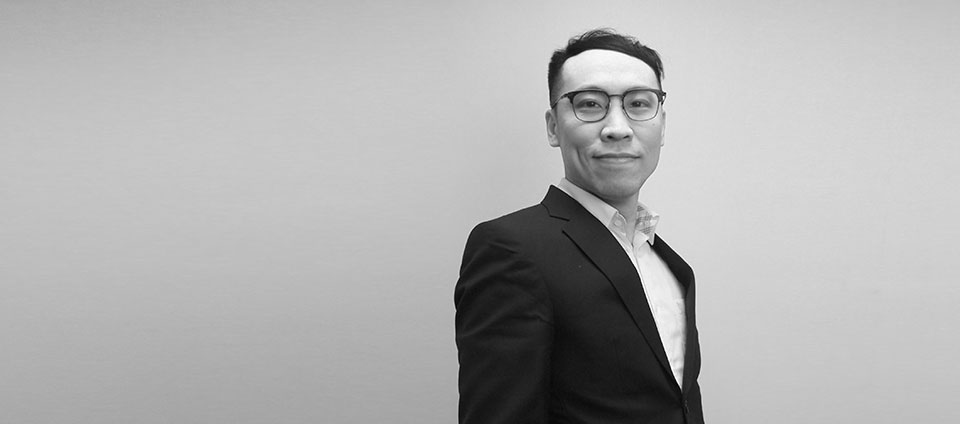 "My role involves overseeing and directing day-to-day operations such as personnel management, sales and administration, with the overarching aim of supporting company growth and innovation."
Yorick YEUNG
Vice President of Operations
"Never underestimate the power of the human imagination and determination. It has the key to unlock endless possibilities and push the wildest boundaries."
Chris Moon
Curriculum Director