Curriculum

Educating children is a great responsibility and a rewarding experience. We understand the importance of preparing children for later life success, which is why our curriculum team is dedicated to implementing a curriculum of high quality that aims to support academic learning.
Our curriculum is constantly evolving to suit the demands of an ever-changing world. Our tailor-made curriculum is created by individuals who understand children and are passionate about working with them. With years of teaching experience to their names, our team of dedicated curriculum developers utilize their knowledge and experience to shape a successful and highly effective curriculum.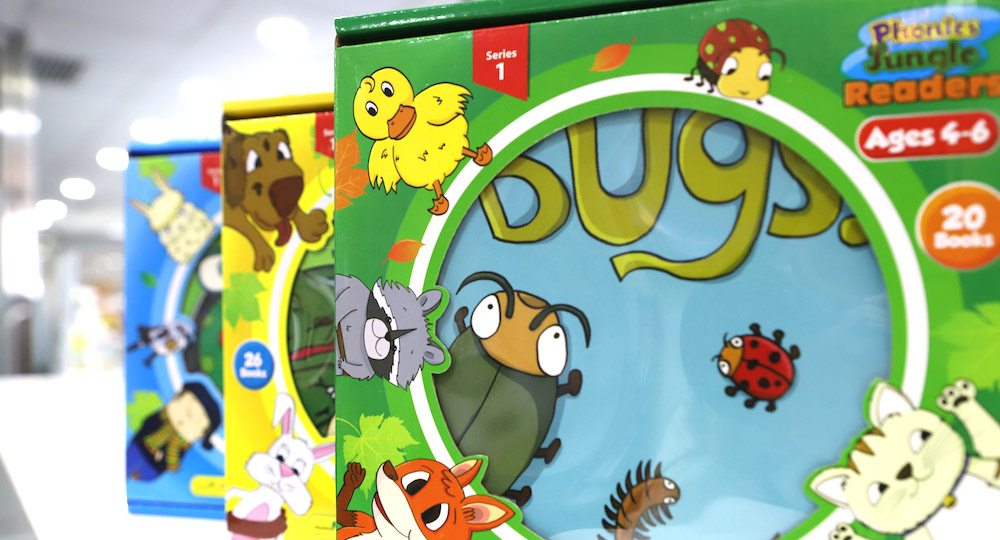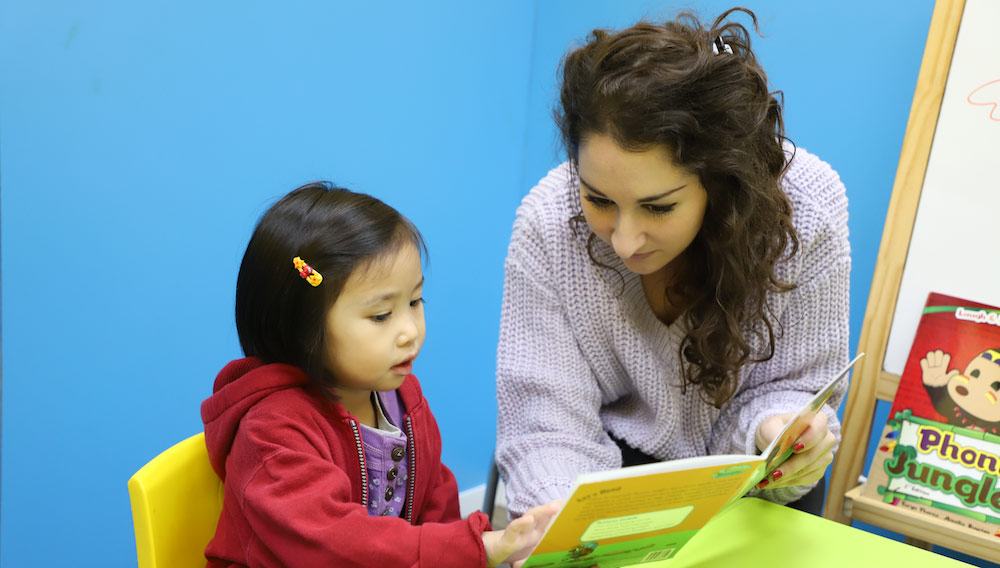 With a large network of experienced teachers, we consistently consult their expertise and incorporate their knowledge into our curriculum. Our aim is to not only deliver dynamic and compelling courses, we also believe that learning is best when it is fun and engaging. Learning a second language is no easy task and comes with many challenges. Our curriculum provides children an opportunity to develop fundamental English language skills while interacting with others and the world around them in a fun and engaging way.